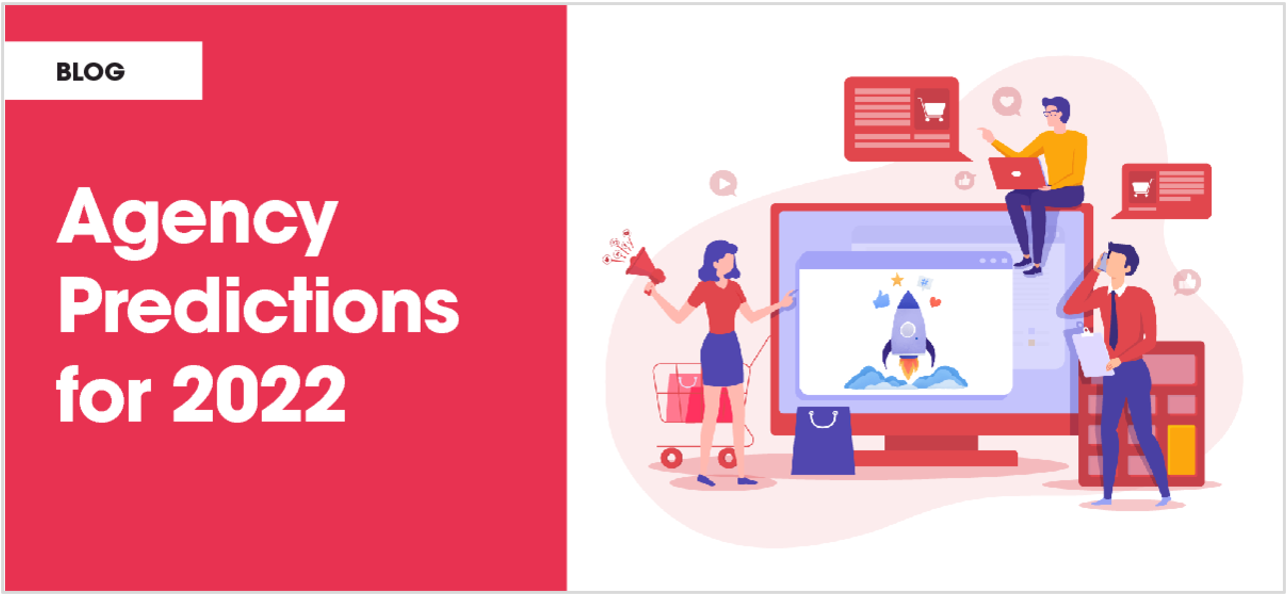 It's been a turbulent couple of years for agencies but things are turning around for the industry. The initial shock of the pandemic seems to have been weathered with ad spend recovering in 2021 and expected to continue to grow in 2022. The U.S. ad market is forecast to exceed $300 billion and the global ad market over $700 billion.
As clients begin to spend again and work starts flying in the door, we're facing new
challenges for next year and beyond. So here is our list of agency predictions for 2022!
Continue reading "Top Predictions for Advertising Agencies in 2022"