5 Productivity Roadblocks that Agency Teams Face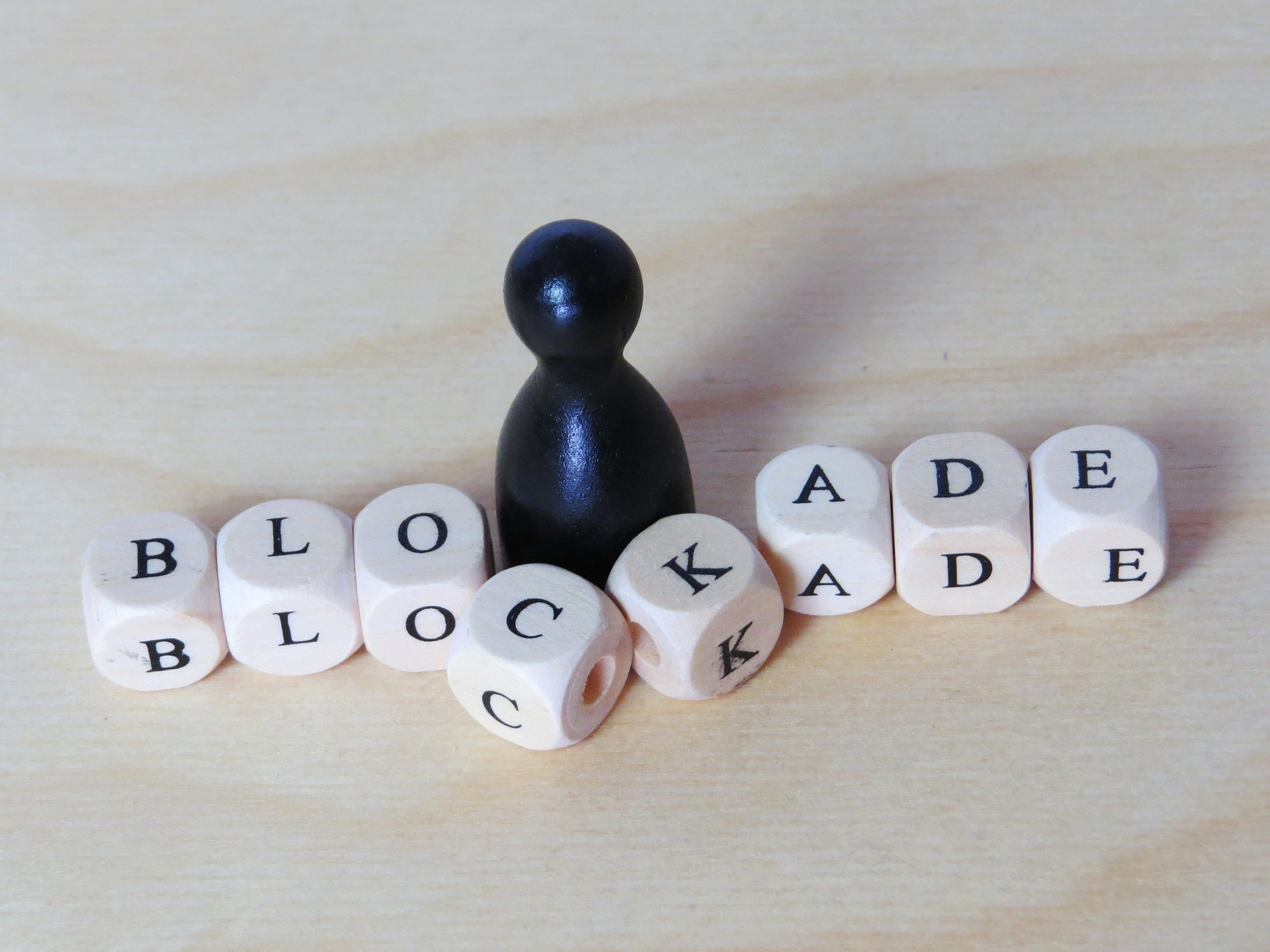 That project. You know the one. It sounded great in the beginning but it just didn't quite live up to the initial buzz. It could have been so much more if only… if only what? Sometimes it's hard to put a finger on why a project didn't fulfil what it initially set out to achieve. The ideas were flowing, everyone seemed busy doing their bit  – yet the project was still a failure. Why was that?
Of course, typically, the consequences of not succeeding are clear. Money down the drain, massive amounts of time wasted that could have been spent better elsewhere, maybe even a lost (or at least, very disappointed) client. Failure is expensive – from a monetary, time and emotional perspective so how do you make sure it doesn't happen again? Here are five areas to pay closer attention to in your future projects.
1. The Brief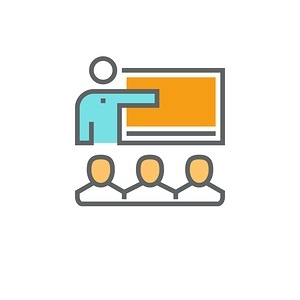 Your project is like a journey. If you don't fully understand where you need to end up, how will you know when you get there? How will you know what you'll need to bring on the journey to make it a success? Making sure you have a comprehensive brief to begin with is essential. If you're a marketing agency and your client hasn't given you a brief that's up to scratch – go back and ask them to clarify it so that you can plan your journey and the assets you'll need to make the project a success. A great way to standardize the quality of your briefs is to use a template. It enables your team to work in a more structured way and helps to prevent the likelihood of a project failure or delay later down the road.
2. The Schedule
There's nothing worse than a project getting held up because the people involved are unsure of what's required of them and by when. Poor scheduling means valuable time (and probably money) being taken up by triage meetings as you try to resolve conflicts and bring projects back on course. Don't give your project the option of going off course. Put a firm schedule in place so all of those involved in the project fully understand what's expected of them and when.
3. The Time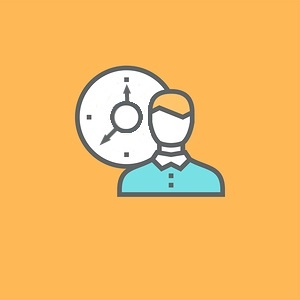 They say time is money, but if you're a marketing or advertising agency, it's ironic how much time can be wasted by keeping track of the time spent on a project in the first place.  Don't make time tracking a chore. By using a simple mobile app that synchronizes to your centralized agency or marketing project management system, the time spent by each person on each task can easily be tracked. That means bottlenecks in the project can quickly be identified and resolved reducing overspend.
4. The Assets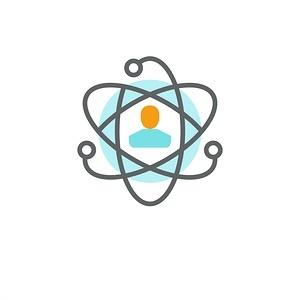 Where are the files for…? Is this the latest copy of …? Who is working on…? All common questions in the world of agency or marketing project management but they needn't be. Getting rid of your data silos and creating a centralized location where all of the assets for each project will live is a sure-fire way to minimize time loss on projects.
5. The Feedback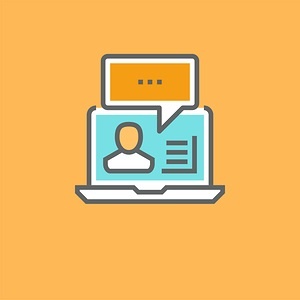 Every good agency understands how critical feedback is to the success of a project. There's the feedback from the client and there's the feedback internally from the creative people involved in the project. There's the feedback on the final product/asset and there's the feedback during the various design stages that lead up to it. There are emails, there are phone conversations, there are text messages and excel spreadsheets. In short, there's a lot of feedback to manage. So ask yourself – how are you collating this feedback so you can use it effectively? What's the best solution? Could feedback be centralized?
By improving the processes you have in place for these five areas, you can unleash the full productivity potential of your team. A software solution like Screendragon enables you to streamline processes, efficiently manage incoming work requests and projects, as well as effectively manage resources. If you would like to learn more about our agency and marketing project management system get in touch today for a free demo of Screendragon.