5 tips to ensure that process changes survive long term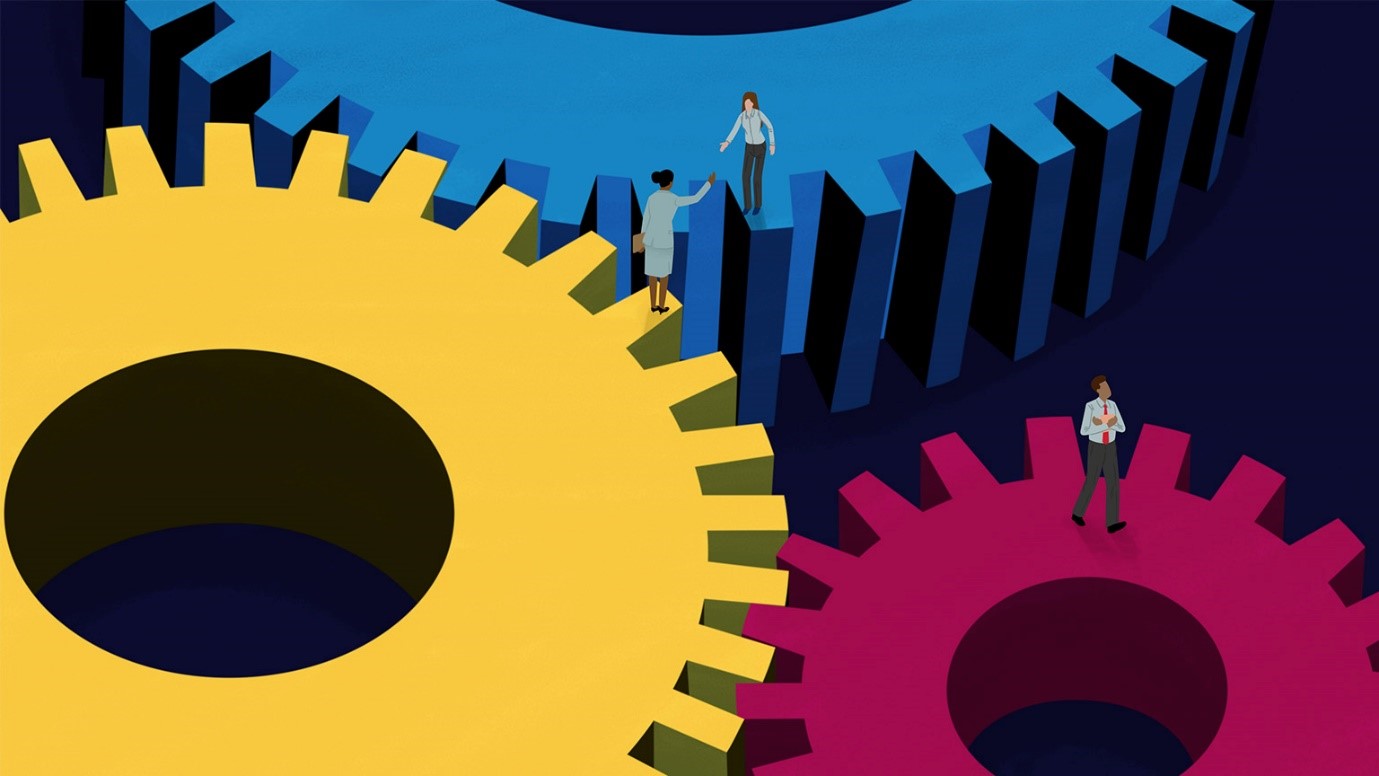 Implementing new processes can be difficult and it can be even tougher to make them last. Check out our five tips on how to smoothly implement process changes and help them survive long term.
Implementing change can be difficult. Many people are naturally skeptical and can be fearful about the prospect of a new environment or way of working. People can maintain both progressive and pessimistic attitudes towards change and it's important that both viewpoints are respected.
Resistance to change can negatively affect buy-in from team members at the early stages of an implementation and make it very difficult to achieve success. Clear and open communication is the key to reducing resistance and is essential to get as many people as possible on board with the new approach.
Once resistance to change has been overcome and the new system has been introduced there are still multiple obstacles standing in the way of success. Very often new processes fade out and begin achieving diminishing returns. There are multiple reasons why a new process can fade away. Sporadic communication, unclear timelines and lack of success metrics are some of the most common reasons for failure. Another pitfall when it comes to achieving success with process changes is 'initiative fatigue' – this occurs when managers jump too quickly from one idea to another and don't properly implement process change.
There are numerous variables that can define the success of a process change. Here are five tips that can help you get ideas over the line, achieve buy-in from your colleagues and produce successful results long term!
1. Clear communication, open feedback
One of the reasons that people resist change is because they don't understand why the change is being made. Resistance can be addressed through clear and transparent conversations between leaders and resistant team members. Involving employees, especially those whose jobs will be affected, motivates them to get engaged and be proactive participants in the change initiative. Creating an open environment where they have a voice and some degree of power to initiate change is a positive approach that is participative, inclusive and a useful source of innovation.
2. Tackle employee pain points
Another method to soothe resistance to change and improve employee buy-in is to actively tackle the pain points that were addressed during the feedback stage. The benefits of change need to be relevant to the people to whom you're expecting to implement the initiative. What might be considered a progressive change by leaders is not always considered useful by junior managers and staff. Clearly communicate the benefits of the change in language that resonates with each distinct audience. If employees are going to benefit from the change then they will be much more willing to engage!
3. Don't over-engineer
When implementing a new process there can be a tendency to incorporate all input into the new ways of working. Ultimately, processes work and get exercised when they are simple to follow, so make sure you distill feedback to the 'core' and start from there. You can always advance new processes as they mature but beginning with an overly complex process tends to kill change management at an early stage.
4. Resourcing and reporting
As part of the change management process, resourcing and finance should be crucial elements. You need to consider what tools will be needed to effectively educate and train staff to follow the new way of working. This can involve developing or procuring new infrastructure, equipment, and software systems. Many change management models identify data collection and analysis as a forgotten element of the procedure but clear reporting on progress allows for better communication and more effective measuring of successes and milestones.
5. Leadership support throughout
Leaders often make the mistake of assuming if they communicate a strong message of change at the start of an initiative, people will understand what to do and commit. Impactful and sustainable change requires constant communication and support from leaders, not only throughout the roll-out but after the major elements of the plan are in place. Employees feel reassured when they see management supporting their efforts, but this comfort can diminish if leaders' interest or participation decreases. Ideally, leaders should act as coaches, supporting visible improvements to increase employees' motivation and engagement.
Screendragon
Screendragon is a project management and collaboration software that can assist change management at every stage of the cycle. Outline your vision and requirements with our creative briefs, collect feedback using our collaboration tools, identify and recruit the resources that will be needed, set timelines and measure success throughout!