8 Ways Agency Resource Solutions Can Transform Your Operations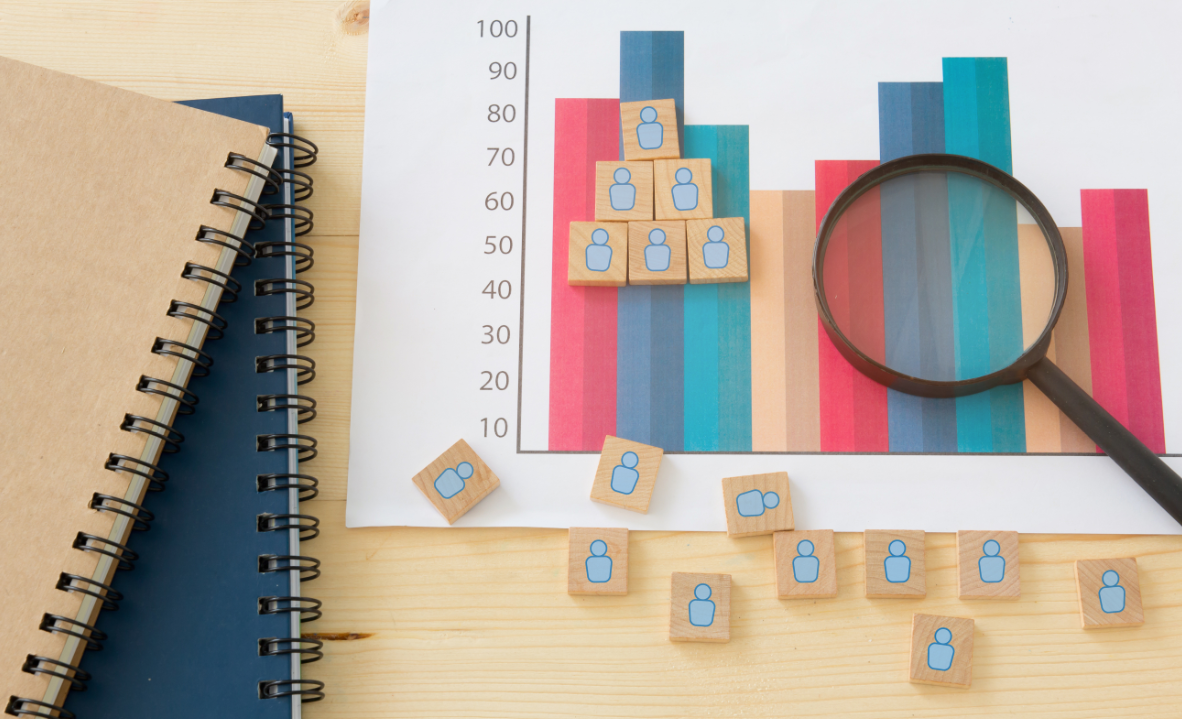 The efficient utilisation of staff and management of people are fundamental to the success of an agency. To ensure that agency employees and teams are organised and optimised for performance there needs to be a clear understanding of resource management and the benefits gained by utilising agency resource solutions.
WHAT ARE AGENCY RESOURCE SOLUTIONS?
Agency Resource Solutions are technologies that enable agency leaders to effectively manage 'resources' (who would have guessed?). In business speak, 'resources' almost exclusively refer to 'human' resources or the more modern term 'people management'. In its most basic form, resource management tools oversee people's time and workloads to ensure that everyone in a company is utilising the hours in the working day. Modern resource solutions can do a lot more than fill blocks of time and can provide intelligent insights into profitability, productivity, talent, engagement, capacity, and more. These tools can supercharge managers ability to keep employees engaged and keep projects on track and on budget.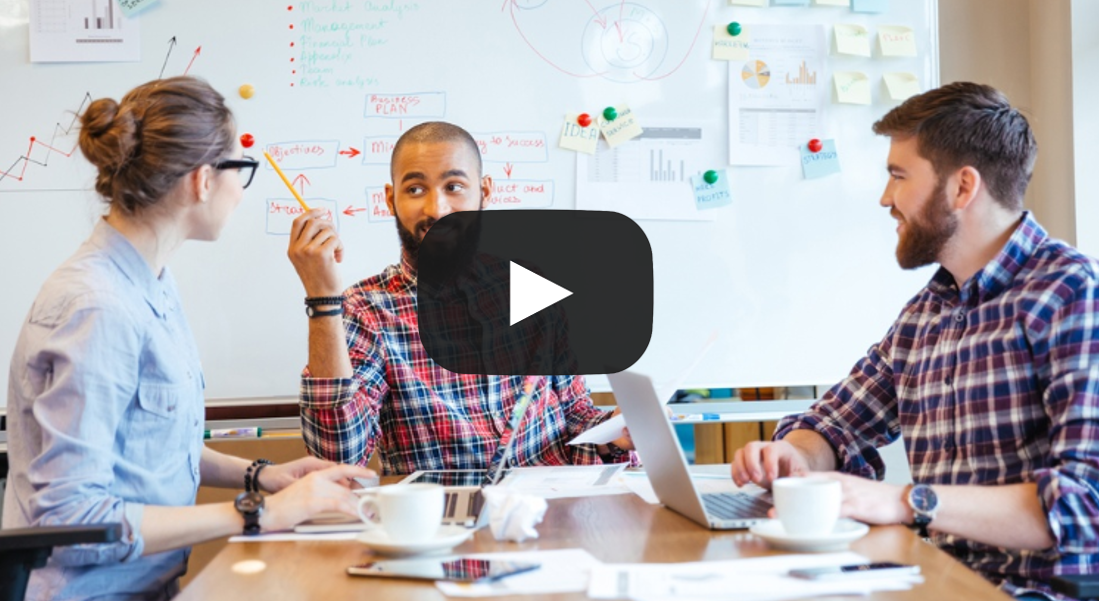 THE 8 KEY BENEFITS OF AGENCY RESOURCE SOLUTIONS
1. Visibility over work with central calendar
The agency world moves fast. Work is being done and content is being produced at a rate of knots. It's impossible to have a complete picture of what is being done in an agency without the benefits of technology. Resourcing tools give users a supervisory view of all projects that are currently being worked on and what's coming up on the horizon. Dashboards highlight where the opportunities and challenges lie in real-time.
2. Assign work quickly and easily
Remember when we used to have meetings to get updates on who is working on each element of a project? I wonder how many hours were accumulated over the hours, days, and weeks associated with these project management meetings. Agency leaders and managers need to handle a variety of pressures but assigning work needn't be one of them. Resource management software facilitates 'drag and drop' assignment of work to staff and freelancers. You can easily switch assignments between users or extend assignment duration by dragging across calendar entries.
3. Automate capacity planning
Effective capacity planning ensures that agencies only take on projects that they have the resources available to complete on time. Capacity planning enables agencies to connect strategy to delivery by predicting future resourcing needs and integrating business pipeline data and confirmed project resource commitments into one central resourcing dashboard.
Successful capacity planning can feel complicated but relying on technology can take a lot of hassle out of the process. Rather than doing capacity planning manually, rely on agency management software that will easily map out your resources!
4. Intelligent Time Tracking
It may be a well-worn cliche, but when it comes to agencies 'time is money'. Many agencies bill clients based on hours worked so time effectively becomes part of the product being sold. In these instances, it's crucial that time is used effectively to deliver value to the customer. For agencies that do not bill projects on time and choose to use a fixed cost it's even more important to track time as each hour that is used beyond the forecasted time will contribute towards over servicing (we'll chat more about that later).
With so many moving parts to consider, time tracking for agencies can be hectic. Time tracking enables agencies to see a detailed picture of how long each task takes. When it is laid out clearly, it becomes easier to identify and fix inefficient processes.
5. Reduce over-servicing
One of the main benefits of having a lean agency that has an in-depth knowledge of workloads, costings, and timings is that over-servicing can be prevented. Providing more time to a client than was initially billed reduces the value of the deal for the agency. It also often causes stresses and a reduction in quality as people rush to get a job out the door. Agency resource solutions will provide a holistic view of projects and tasks that ensure that every project is billed accurately and delivered efficiently!
6. Control over margins
Running an agency involves wearing many hats and juggling clients across verticals while also dealing with seemingly ever-increasing customer demands! The last thing you want in the mix is unforeseen low project margins due to a lack of knowledge on workloads. Agency resource software gives you full visibility of your resources and can accurately forecast what will be needed for a proposed project. This means that you can calculate and agree on a fair price that delivers value for both the client and your agency. Everybody wins!
7. Maximise your talent pool
Agencies are packed with talent but how do you ensure that each employee maximises their performance? People are happier when they're utilising their skills and fulfilling their potential. It can be difficult for managers to keep track of and develop each employee's skillet so why not let technology help?
A resource planner can filter on location, talent, and experience. This enables agencies to identify what skills are needed for certain projects and ensure that the they have the necessary skills in-house. If there are gaps in the team's expertise, an agency can hire a freelancer or look at recruiting new members to the team.
8. Recruitment and retention
Over-stretched teams and poor structures make the job of recruiting new employee's longer and more costly. Worse still, it can lead to a negative effect by damaging an agency's brand. Word goes around quickly in the agency world so it's very important that a company is perceived as a good place to work to attract the best talent.
A healthy working environment wherein employees are looked after and can maximise their potential will result in a decrease in staff turnover. A fulfilling and reliable work experience will mean that few people will ever want to leave!
SCREENDRAGON AGENCY RESOURCE SOLUTIONS
Screendragon's agency management software provides a central hub that manages an agency operation from end-to-end. Calculate feasibility and profitability of new business, build scopes, allocate resources, and manage all elements of a project within a cloud based web app. Use smart briefing systems, visual workflows, and predictive analytics to ensure that the right person is introduced to a project at the right time.