Agencies! Save the Talent and Kill the Chaos in 2020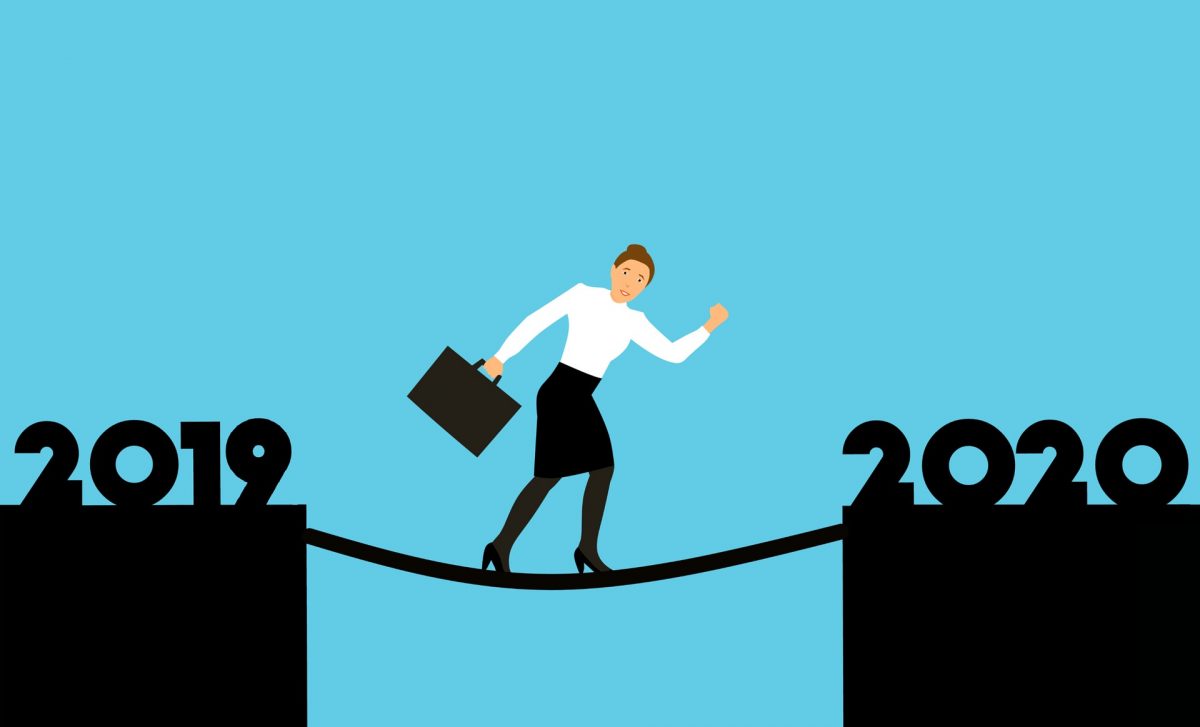 An agency is nothing without good talent. What's more, good talent is useless without effective management. So often in agencies, resources are thrown into projects in a last minute rush to meet client demands – it doesn't matter if they are being dragged away from other projects or if their skills aren't a great match for that particular job. There is always a client who shouts the loudest or requires that bit more attention, whether that be a once-off scenario or a constant battle. When the pressure is on, plans and schedules can quickly go out the window.
While many tell themselves that it's a once-off and it won't happen again, in reality it isn't. Chaos has become the norm in many agencies – and there is only so long an agency can function on chaos; over-time resources get burnt-out, staff turnover increases, clients suffer and inevitably, profits dwindle.
For many, this is what the agency of 2020 looks like or will look like. It needn't be the case.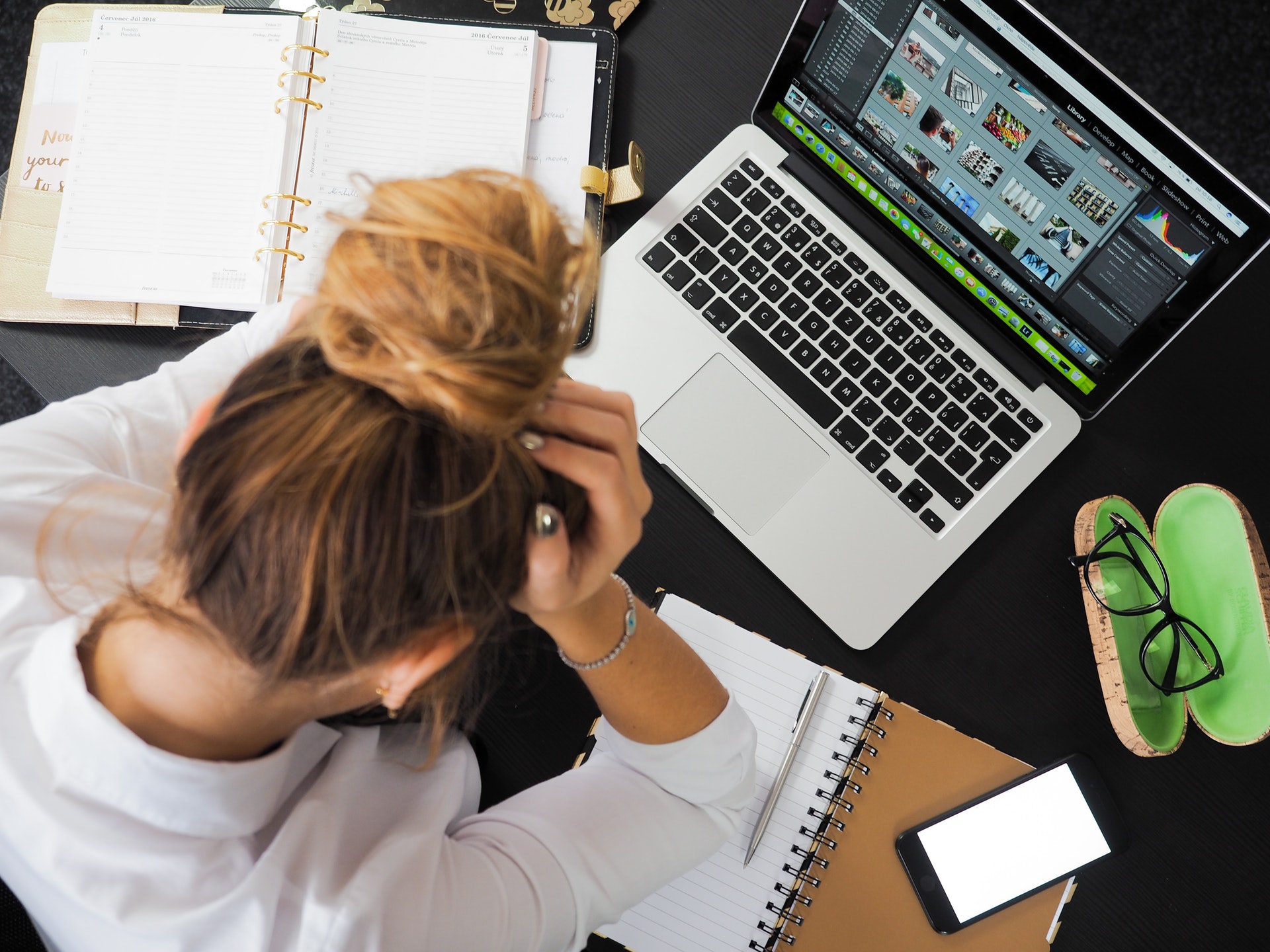 Why effective resource management is crucial to agency survival?
Effective resource management is the key to achieving operational efficiency. Today's agency team comprises of a plethora of skill types, spread across different continents, on different contracts, in-house or out-sourced. An integrated approach to resource planning, scheduling and performance tracking is more crucial now than ever before.Take the example of a new ad campaign in which an Agency Resource Manager requires two experienced Copywriters.
There are a few steps that the Agency Resource Manager will need to take before assigning work to them:
  Check their experience and skill-set to ensure they are the right match for the project. A good resource planning tool should provide you with quick and easy access to all resource profiles.  

Review their rate if they are a freelancer.

Review their past performance on similar projects to ascertain if they work to the standard you require e.g. if your resource planner is integrated with an agency project management solution like Screendragon's AgencyOS, this information can be easily pulled via reports.

Check their availability to undertake the project

–

having access to a real-time resource capacity calendar will enable you to see in one quick glance their capacity for work over the next few weeks.

Lastly, to avoid any roadblocks and to have peace of mind, review the status of projects that they are currently working on to ensure they are running on-time and progressing as planned.
As we all are only too aware, in agencies it pays to be ahead of the game. Not having the above information at your fingertips instantly puts you at a disadvantage from an operational viewpoint and inevitably, a financial point of view. Also, if you have this information but lack the necessary tools to access it quickly and easily, the result is just as detrimental – trying to unlock information through endless spreadsheets, phone calls or emails just won't cut it. Sure you might get your project finished without any obvious hiccups, but further down the line, you can be sure that you will bare witness to some very ugly operational and financial problems.
The bottom line is that if you are to succeed in the agency game in 2020, then you need a fully-fledged resource management system. Being able to access up-to-the-minute data on resource capacity and utilization as well as effectively schedule and report on resources, puts your agency firmly on the path to operational excellence. So too does it ensure your resources stay happy and productive in their roles. Even more, prospective clients will be highly impressed by your level of professionalism and efficiency. For some, it can mean the difference between choosing your agency over a competitor.    
Resource management without the pain!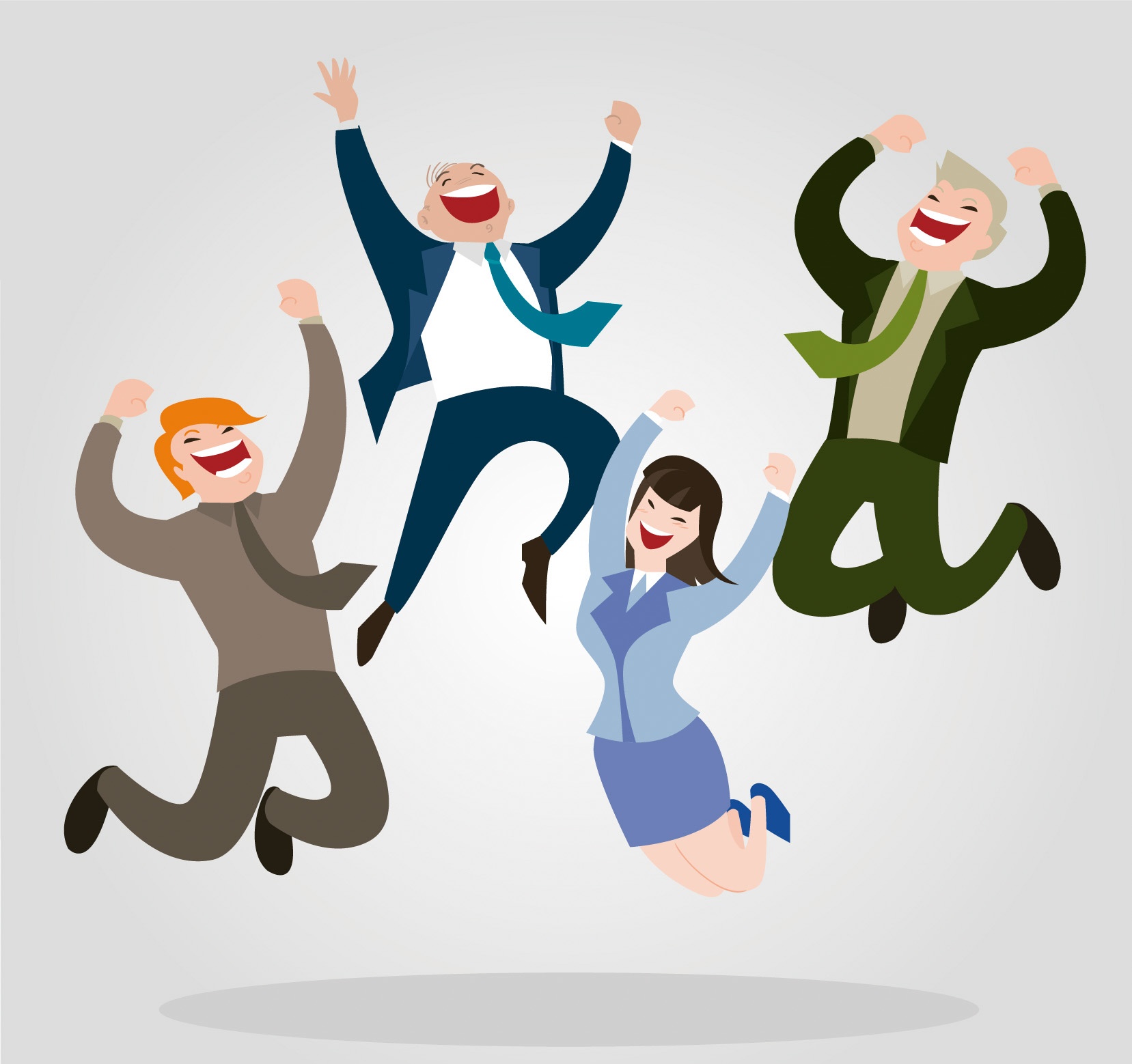 At Screendragon, we get that you need an easy-to-use tool that allows you to plan, schedule and report on resources fast. Many agency resource solutions out there are clunky, lack essential functionality and frankly, are not all that nice-looking. What should be a smooth ride is a shaky experience that cuts into your valuable time, rather than saving it!
Screendragon Resource Planner integrates with our project and workflow management platform to provide a powerful resource management experience – one that looks and feels better than anything you've ever seen. But, don't take our word for it!
Check it our for yourself! Sign-up for a a free 30-minute demo of Screendragon today and see why the world's leading agencies like WPP, Omnicom and McCann World Group choose Screendragon to manage their agency operations.