Agency Management: How to avoid the trap of over-servicing
Over-servicing is a bad habit that agencies need to break. According to studies, over half of all agencies suffer from profit loss annually due to over-servicing. Whether it's a case of going the extra mile for a client or trying to appease dissatisfied clients, it can become just too easy to provide those few extra hours for free.
Of course, falling into this trap can be damaging for the health of an agency, both from a financial point of view and from an organizational perspective. As we all know too well, time is money and if resources are working over-time on client A then client B will inevitably suffer. Over-servicing can also lead to a fragmented working culture, staff feel overwhelmed by their workload, constantly in a state of playing catch-up. Work processes that were once defined dismantle and eventually, it becomes difficult for team members to see, let alone work towards the end goal.
So, what can agencies do to prevent over-servicing and protect their best assets? Here are a few vital points to consider if your agency has fallen into the trap of over-servicing.
Analyze work processes
At an initial stage, assessing past projects to identify possible shortcomings will help ascertain where changes need to be made. What is the typical client profile associated with over-servicing in your agency? Are certain project types more susceptible to over-servicing than others? Analyzing the answers to these questions and others will prove beneficial in determining clearer processes and guidelines for your agency.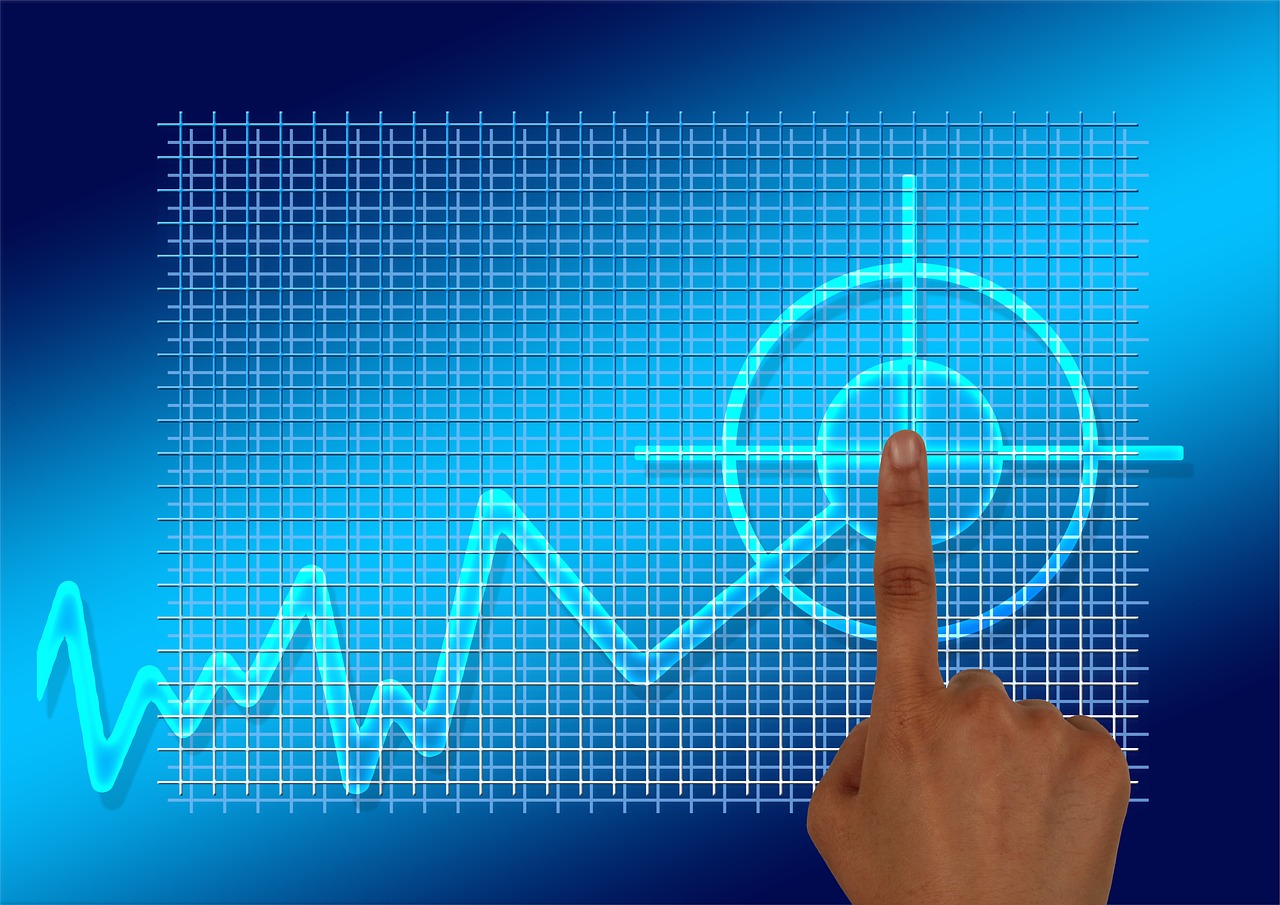 Define benchmarks
In addition, understanding how effectively resources use their time will enable you to set benchmarks for different tasks or projects. For example, if on average it takes a Content Executive four hours to write a blog post, then you may need to investigate if a resource ends up spending eight hours on this. Having easy access to this kind of information is crucial to ensure efficient management of your agency team.
A good agency management system will offer immediate insight into employee utilization on a granular scale so you can see exactly who is working on what and when. Also, importantly it should provide the functionality for your team to track time quickly and easily. More often than not, teams will grow tired of logging time on clunky, out-dated systems and time-tracking can fizzle out. If you can present them with a more user-friendly and accessible solution for logging time you're more likely to experience a successful adoption.
Set clear expectations
Both your team and your clients need to have clear expectations on the work or the level of service to be provided. Establishing a Service Level Agreement (SLA) will provide clarity on the type of work, the duration of the work, service standards and any other relevant information that is of importance to either party. Having an SLA in place will help to set boundaries for both your staff and your clients – they are both on the same page in terms of the work to be completed and therefore there is less of a likelihood of disputes arising over the level of service.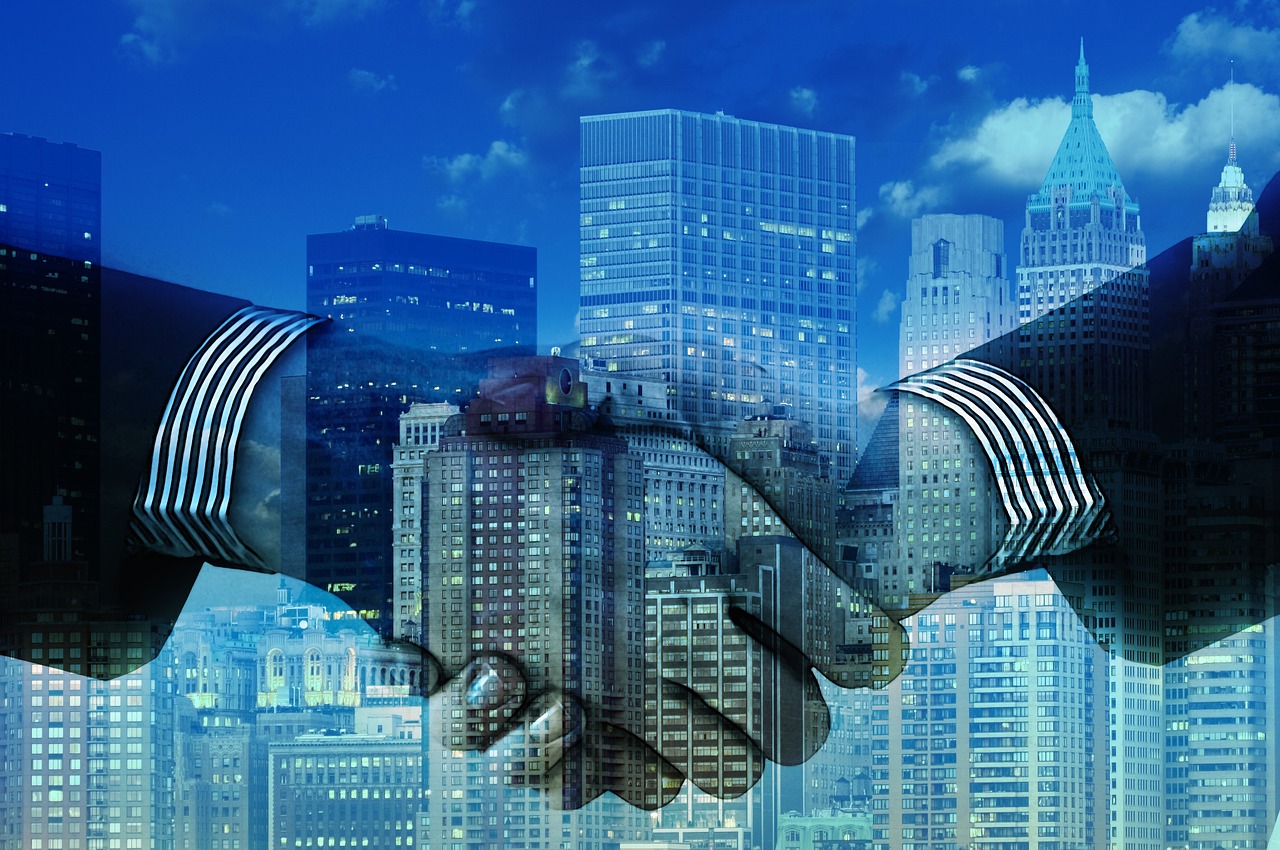 Ensure transparency
Agency-wide transparency is critical if you want to avoid slipping into the trap of over-servicing. As mentioned previously, deploying an effective agency management system will enable you to get the visibility you need on employee utilization and allocation. Not only that, but it will also provide you with a real-time view of project progression so you can quickly discover any bottlenecks and act quickly. Powerful reporting functionality is another essential component of a good agency management solution, reports can be customized and automated so you get the data you need fast.
While technology obviously has a key role to play in combating over-servicing, the role of leadership can be even more significant. Change comes from the top and strong leadership is required to drive it. Taking that first step to assess the state of your work processes will lead the way for change, but it may also ensure the very survival of your agency.