Bonjour, Buenos Días, Guten Morgen! – Say Hi to a New Localised Screendragon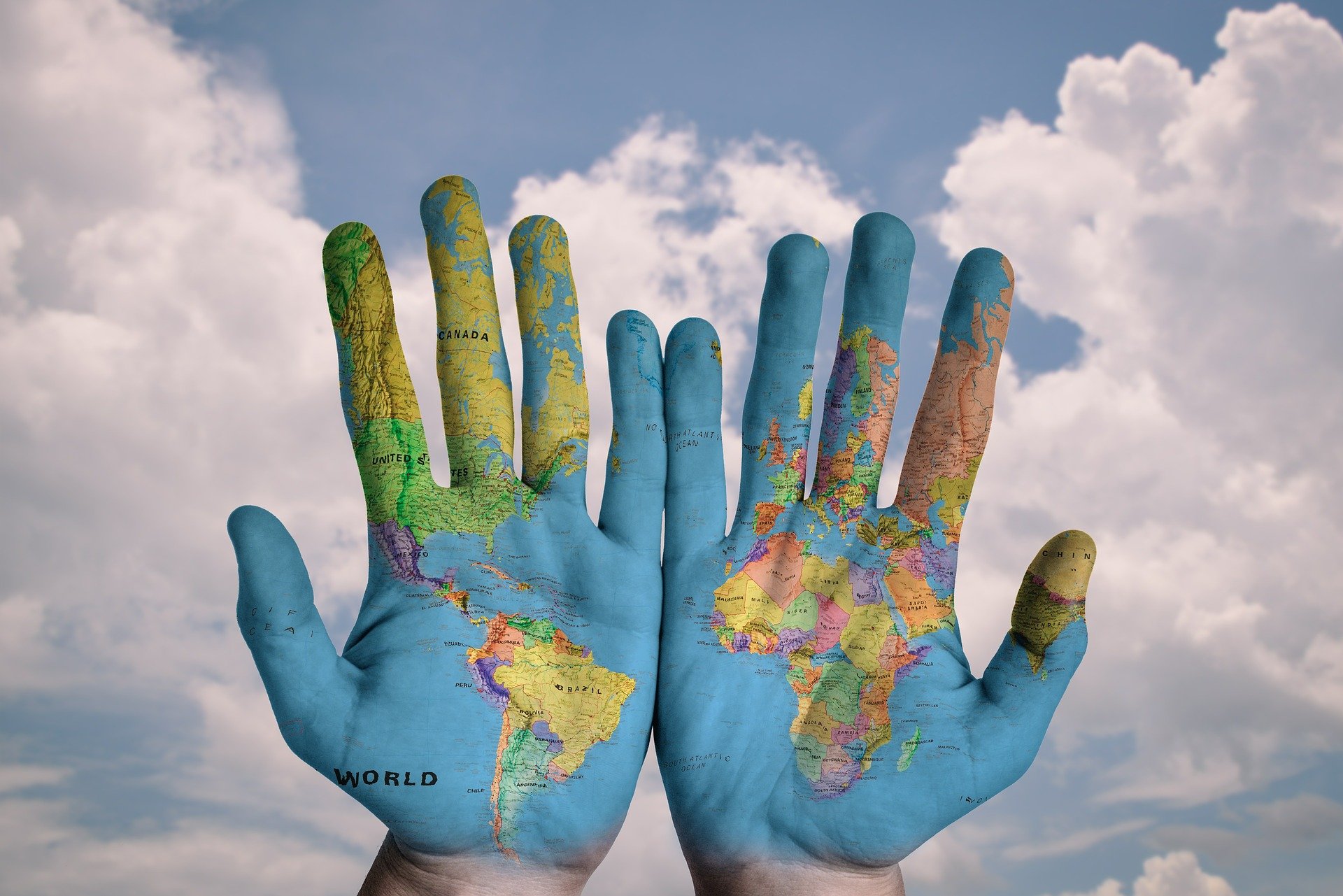 Screendragon is delighted to announce that our product platform is now available in more global languages! Customers can now navigate through our system in Spanish, German, French and Portuguese (Brazilian) – enabling them to better serve international markets and of course, connect with their global teams.
Initially, when we consulted with our global clients on localisation, many expressed the need for a more powerful approach to localisation than existing standard localisation applications. To fully support them, we've created an application with a complete multi-language dictionary which can be managed exclusively by the end customer. To put it simply – with our approach to localisation, we've put the power of language back into the hands of the user.
Standard localisation typically stops at interface elements and system messages, however our product platform goes far beyond this. All master data, every single file, every workflow message – you name it, is configurable in Spanish, German, French and Portuguese (Brazilian) – by the user. This approach allows users to manage language preferences themselves and of course, connects teams or departments using different languages around the globe. No longer do language barriers have to come in the way of getting work done efficiently – everyone is in sync.
For example, take a global company. A member from the UK team may tag an asset using the master data attribute "England", but a Spanish team member using the same attribute selects "Inglaterra". When a user searches for the asset using the keyword "Inglaterra" or "England", the system will return the correct one!
Also, where most project management systems force users to configure multiple forms (one per language) to accommodate the capture of data across different regions or languages, Screendragon enables users to configure one form or report, for all languages. It allows for far greater and simpler reporting across all regions.
As always, Screendragon has endeavoured to put the user at centre stage with the rollout of localisation. User Experience is paramount to us and enabling customers to power Screendragon based on their own language preferences solidifies our leading position in the project management software space.
To find out more about Screendragon and to see how it can transform your global operations, contact us today for a free demo.