Brand Safety in Focus – How to Effectively Safeguard your Brand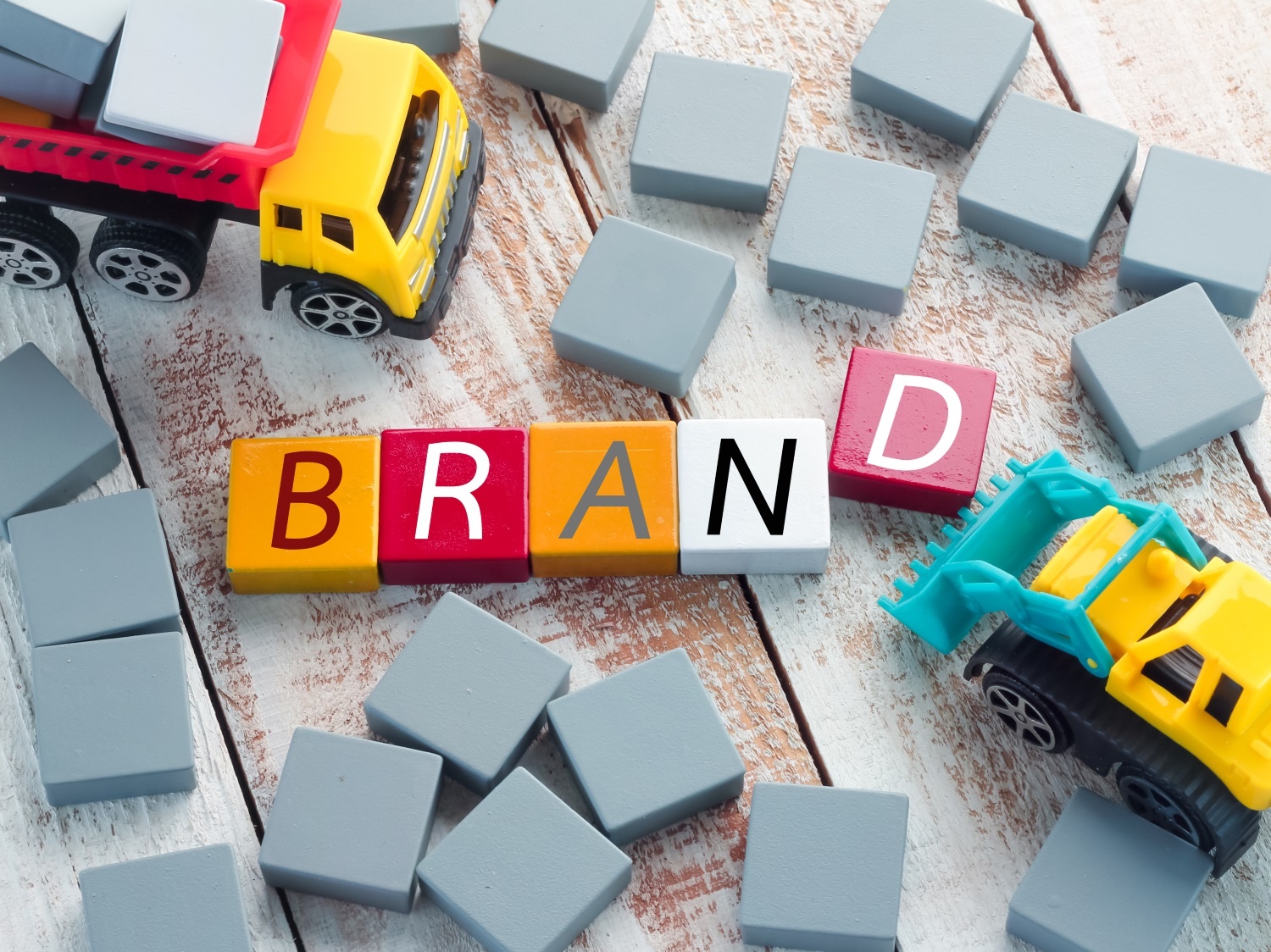 They say that all publicity is good publicity but that's certainly not the case when it comes to the problem of data breaches. This unsavoury trend has seen a sharp increase in recent years and 2017 would certainly win the award of "year of the data breach". First there was Sports Direct who had to admit to their entire workforce that their personal credentials including their bank details had been stolen. The mobile operator 'Three' also had over 200,000 of its customer details stolen. This was in addition to a major data breach in 2016 which put millions of customers' data at risk. Wonga also fell victim, leaking potentially 245,000 of its customer's person details. But all of those were mere minnows when compared to Zomato who had a database of 17 million customers stolen and don't forget the NHS whose data breach could have affected over 26 million patients.
But what have data breaches got to do with brand safety you might be asking. Well, if people don't believe their personal details are safe with you, they're less likely to give them to you. Less likely to sign up to your newsletters, less likely to engage with you through your social channels and most importantly, less likely to part with their bank or card details to make a purchase. There's an underlying thought process when it comes to data breaches. Can your brand really be trusted? Do you really care about the customer or do you just want to make money at all costs? Do you take the same lax attitude to creating your products or delivering your services as you do to your data security? The quality of your offering is brought into question. The reputation of your brand is at stake. A data breach isn't just about the leaking of personal information, it's about the integrity of your company and everything it stands for.
To say a data breach is a pretty big deal then, is a bit of an understatement and that means if you have overall responsibility for the brand in your organisation, data security needs to be high on your agenda. It's not just about asking your IT department if they're keeping your data safe – it's about looking at your overall marketing strategy and asking yourself "where is the risk and how can I minimise it?"
Let's think about this for a moment and try and identify where some of the risks might be. Firstly you have the agencies and other 3rd parties you work with. Who are they? What customer data do they have that relates to your brand? Why do they have it? Where are they keeping it? How are they storing it and most importantly, how are they using it? Next you'll need to look internally at how you, as an organisation treat your data. How is it being collected? Where is the data stored? Who has access to it? Who needs access to it and who doesn't? What measures need to be taken to ensure its integrity?
Securing the integrity of your data is a complex issue and will undoubtedly involve conversations and collaborations with a number of areas in your organisation. A common outcome for those that have already gone through the process, is a realisation that more data needs to be stored in-house and less with 3rd parties such as advertising / marketing agencies. Data that does leave your network, should only do so if strict guidelines can be met by your suppliers on the handling and storage of your data.
Another realisation is that clear guidelines have to be put in place around how data should be treated internally. This often includes creating a set of standards for those that have access to the data, or whose role it is to collect data in the first place. Those guidelines need to be communicated to all employees on a regular basis, and any standard processes that are to be used by those in contact with the data regularly, need to be readily available for review.
And this is an area where Screendragon can help. Those of you that are familiar with us will know that our project management software for agencies and in-house agency teams is built around the concept of standardising internal processes to help your team run more efficiently whilst improving the quality of output. Screendragon is perfect for managing relationships with third party suppliers including standardising processes around data handling. It also delivers some big wins internally. No longer will teams need to pass sensitive data relating to a project between themselves via email or worse still, by printing out realms of sensitive client data. Screendragon enables all communication relating to projects to take place securely within the platform,
If you want to know more about Screendragon and how it can help to protect your brand, contact us today and book in for a free personalised demo of our software.