We're Bringing Design Thinking to PEX Amsterdam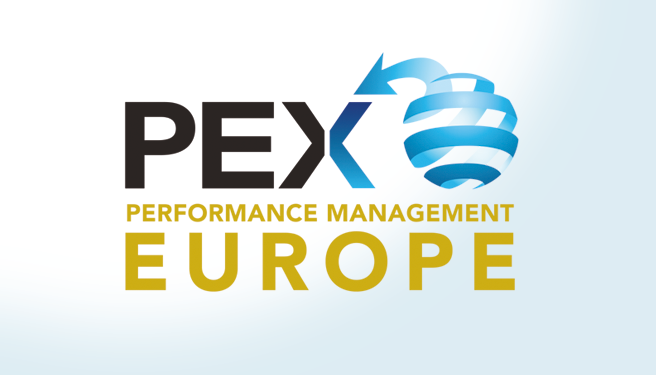 Screendragon will be bringing a touch of original thinking to the upcoming PEX & Performance Management Europe Conference in Amsterdam on October 11th. Our roundtable discussion, "Adoption! How can you use design thinking to engage users with processes and systems?", aims to explore the role of design in process adoption – a significant aspect that is sometimes overlooked.
At Screendragon, we realise that a software solution not only needs to be fully functional but also should look and feel good to users. More and more companies are catching on to this fact and realising that successful adoption of new processes or systems can only really be achieved with a strong user interface or experience. In fact, in a recent survey by Gartner, Global buyers of cloud applications cited "innovation" (after cost), as one of the primary reasons for adoption.
For process focused mindsets, design can sometimes come as an afterthought but it's significance in the field cannot be underestimated. If you're attending the PEX Conference in Amsterdam, then join us in exploring the area of process adoption from a user's perspective. Our discussion group will take place on Tuesday, October 11th at 4:50pm and we will also have a booth at the event so drop by for a chat or to get a demo of our software. You can find out more about the PEX & Performance Management Europe Conference here.