Forrester's Returning to Work Report: A Work Management View
In April 2020, Forrester published a report titled 'Returning to Work: How to Prepare for Pandemic Recovery'. The research focuses on office management, dealing with fluctuations in demand,  and managing your workforce throughout the stages of pandemic. Here is Screendragon's view on the report with specific reference to business resilience and recommendations for maintaining competitiveness.
The most fundamental responsibility of a business and its management team is to protect its employees and the community. Now more than ever, leadership is needed for 'carefully managing the health, safety, and well-being of employees, customers, partners, and the community.' Forrester's recent report 'Returning to Work: How to Prepare for Pandemic Recovery' firmly reiterates the need to manage the stages of a pandemic by slowly reintroducing workers to the office, encouraging use of personal protective equipment, enabling social distancing and maintaining restrictions on travel and visitors.
The core of the report centers around office management but a section that intrigued me from a work management perspective was titled 'Business Resilience Will Become A Competitive Advantage'. Here were the key points of Forrester's recommendations:
Build strong, trusted relationships with more customers
Become a preferred employer that can easily recruit and retain the best talent
Better protect revenue and reputation during a crisis
Recover faster than competitors – financially and operationally
I am going to examine each of these points from a work perspective as I felt that the benefits listed above are aligned with our own experience using work management technology.
Build strong, trusted relationships with more customers
Forrester have understandably put trust and relationships at the top of their recommendations list for business continuity citing the following "Companies that are transparent about their business continuity efforts and communicate with customers throughout the event are reinforcing their commitment to their customers". A reduction or ceasing of communications with clients at this time can give the impression that your business has shut or that operations are slackening. Break down communication silos and make sure that clients know that their service is not being undermined. It is also critically important during a crisis period to maintain consistent communication flows internally. Staff will look to their leaders for guidance and assurance and collaboration tools can help build this communication eco system.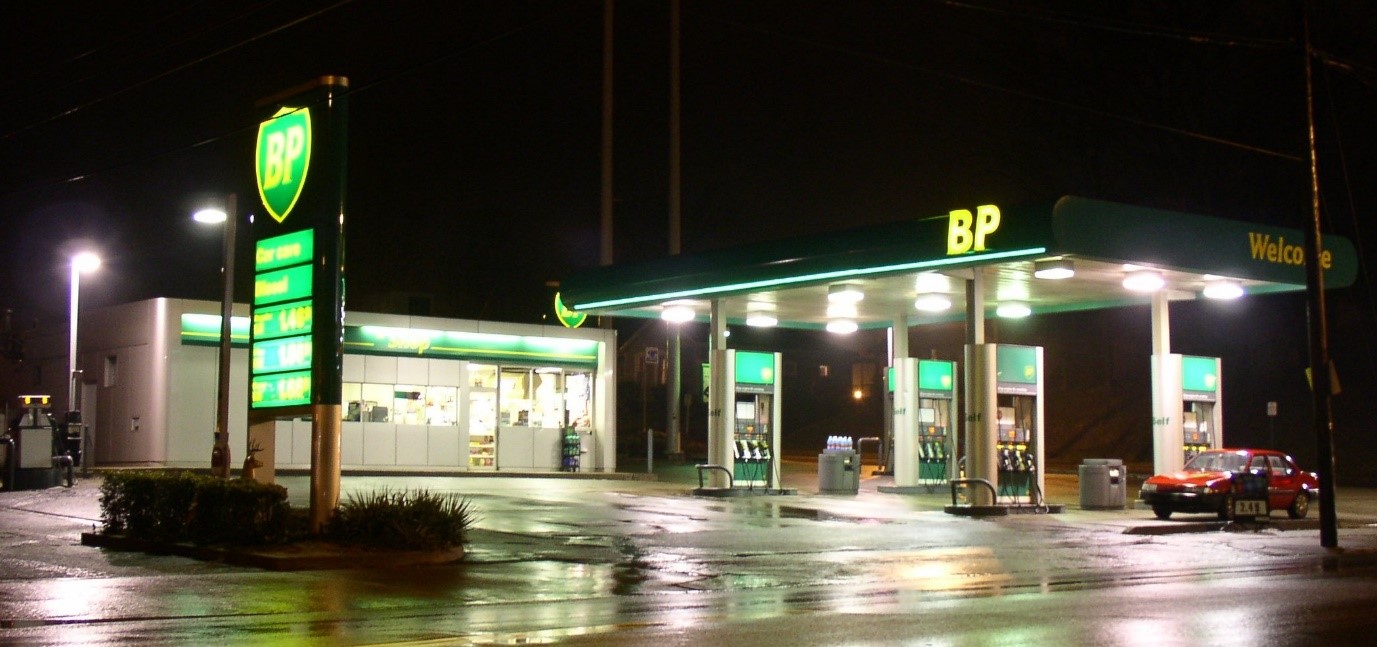 Become a preferred employer that can easily recruit and retain the best talent
Similar to Forrester's first point, communication is also an important element in securing your best talent; "Employees who are well-informed of BC plans and capabilities gain confidence in their firm's ability to meet their needs and are more prepared to adapt to change." Communication platforms can ensure that employees are always kept informed , but it is also important to manage talent by utilising your team's abilities. Employees want to work on activities in which they excel at and enjoy. Work management systems can spot certain skills by charting performance and can automatically ensure that the right people are assigned to the right projects. By identifying top talent and aligning certain processes with certain people you can ensure that there is less anxiety about finding a right fit for an employee.
Better protect revenue and reputation during a crisis
When there is so much uncertainty it is vital that companies are conscious of how their clients are handling the scenario. A strong vendor will ensure that client relationships are maintained and nurtured with sensitive communications and by offering a helping hand, where possible. Forrester allude to this point and reinforce the important of relationship management "Crises can strengthen a company's reputation — or highlight incompetent or insensitive communications". Collaboration and communication tools can ensure that clients aren't left drift apart from their vendor during a crisis period. Radio silence and work slowdowns can be observed within the work management system and vendors can act quickly before the relationship suffers.
Recover faster than their competitors — financially and operationally
"Strong business management results in better risk identification, quicker responses, and shorter recovery times, all of which build trust with customers and suppliers and boost third-party relationships." This quote from Forrester is related to my last point and reinforces the importance of spotting problems before they arise. In truth, the only reliable means of proactive problem solving is by using technology. By identifying issues before they occur a vendor will convey a strong sense of control which is needed during testing times. Problems that may arise with the current situation is a lack of resources through absenteeism, unclear objectives due to remote working and timelines being missed as a result of poor visibility over work.
Forrester Recommendation: 'Prepare to support a virtual workforce permanently'
In addition to recommendations regarding competitiveness, Forrester lists a number of recommendations for managing the pandemic going forward from a personnel perspective and fully enabling a remote workforce is one of them – "employees will insist on home working and mobile flexibility and question the necessity of air travel and in-person meetings." Companies can use this this sudden change in circumstances to progress certain tasks that may have been put on the back burner or avoided up until now. Digital transformation is a concept that every business person is aware of but many firms have been slow to adopt modern technologies and processes – 'Business execs who experienced first-hand the shortcomings of legacy technology environments will demand that IT accelerate roadmaps for app and infrastructure modernization'. Building a workforce and environment that enables remote work will likely be an essential part of each company's roadmap for 2020 as nobody wants to be left behind, and collaboration tools and file sharing are often seen as pivotal elements of a work from home strategy.
Screendragon Work Management and Collaboration Software
Screendragon is a cloud-based work management platform that helps team plan projects, manage work, assign resources, and collaborate easily. Regardless of where you are working from, it's easy to keep your teams aligned and your work in check with real time dashboards, automated notifications, and fast approval systems. If you'd like to learn more, please reach out below to schedule a 20-minute tour of our border-less technology!
Cited Report
Forrester: Returning to Work: How to Prepare for Pandemic Recovery Essential Steps and Pandemic Management Protocols for Planning Your Operational Recovery
https://www.forrester.com/report/Returning+To+Work+How+To+Prepare+For+Pandemic+Recovery/-/E-RES160660