How to future-proof your marketing department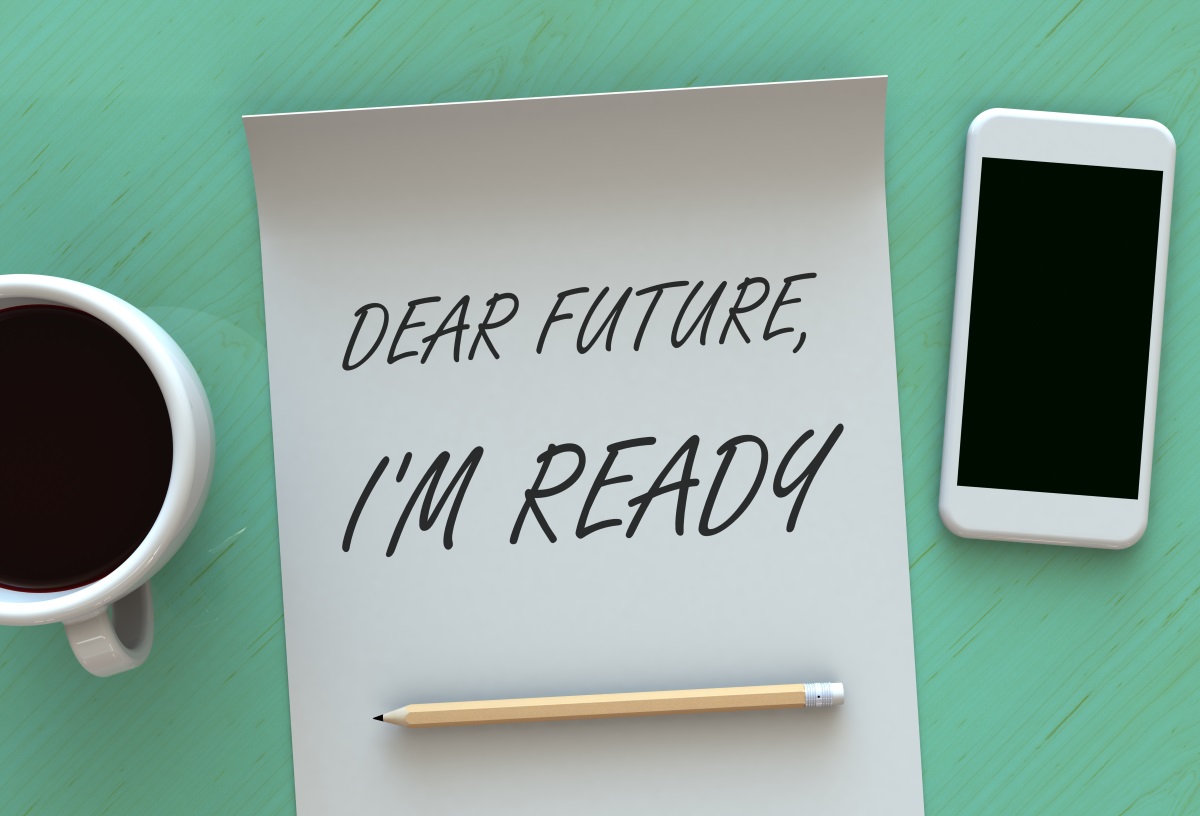 One of the great things about marketing and probably one of the reasons you got into marketing yourself is because it's exciting and ever changing. Constantly adapting to, and in some cases – leading the way in social, behavioural change. There isn't a day goes by without a new campaign going viral, nor a week that goes by without a new marketing methodology or technology coming to market. But it's a double-edged sword. If you're in marketing, in particular – if you lead a marketing department, how do you keep up? How do you choose which new platforms to market on and which new methodologies are right for your company? Most importantly – how do you stay relevant? Below we've put together a few suggestions to help keep you on top of your game and future proof your marketing department.
Be customer centric
Most marketing departments have now come to the realisation that their campaigns need to focus on their target audience rather than their own products or services. But that's not where customer centric marketing ends. Marketing has become more than simply pushing out campaign after campaign – it's a two-way conversation. Good marketing campaigns look to draw emotion out of their target audience, enough that they'll want to engage with the brand. The resulting conversations are known as user-generated content (UGC). As a marketing department, you'll need to have a strategy and the resources in place to deal with content being created about your brand (good and bad) that is out of your control. Initiating and responding to UGC well grows brand recognition, builds relationships and drives revenue. Doing it badly or not at all on the other hand, could see your brand sliding down the slope of respectability into obscurity.
Make data a 'thing'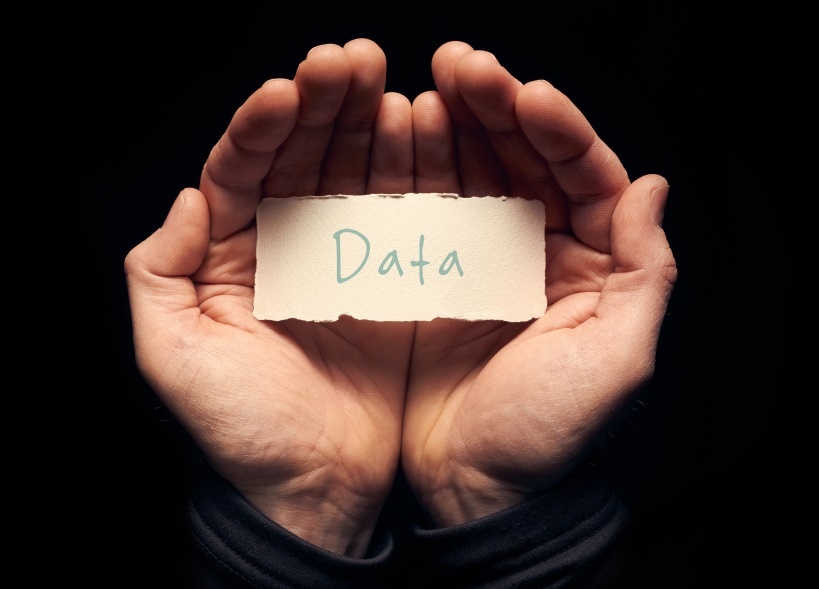 We're all individuals. Your likes, your needs, your experiences and your behaviour is different from the person sitting next to you at this very moment. If you want to maximise engagement with your target audience, you need to understand them and respond to their individual behaviours. Marketing agencies tend to be especially good at this as they have paying clients to answer to however, many internal marketing departments seem to be dragging their heels. Data driven marketing helps to deliver a more relevant message to your audience and can improve results ten-fold (and more). Better campaign results equal more sales which in turn should lead to a bigger marketing budget next time around. So if that's what you want, make data a "thing" in your marketing department. Allocate resources to understand the data collected from previous campaigns and model your future campaigns around it… and remember, your data will be constantly evolving as will your audience and so should your campaigns.
Trend watch & future Skill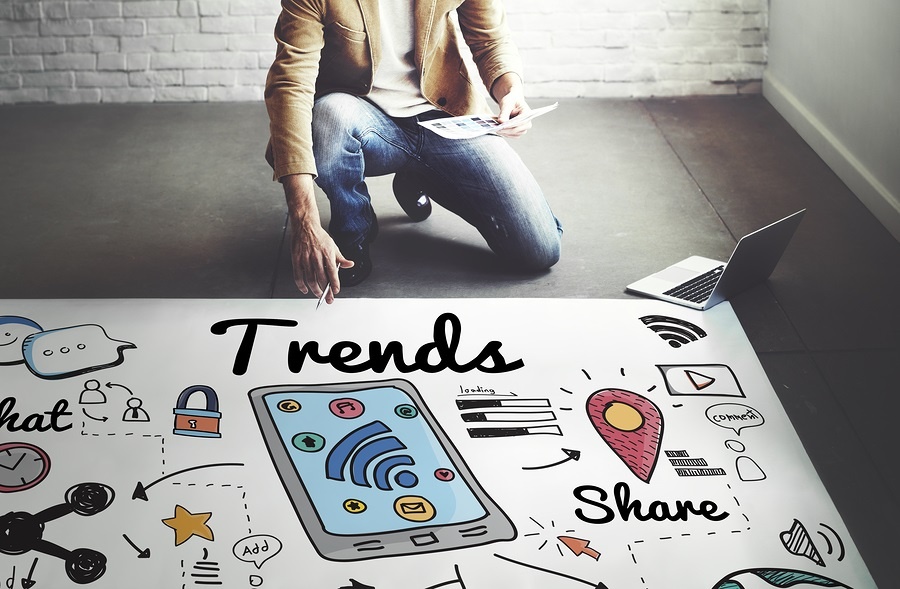 If you're a Chief Marketing Officer or Marketing Director, you're tasked with understanding the bigger picture. You'll be taking the company's one, three and five year strategies and asking yourself "how can marketing support these organizational goals?". Of course, putting campaigns together now for a year or more in the future is pointless but that doesn't mean you can't prepare in other areas. Keeping abreast of the latest marketing platforms and methodologies is key to this. Are there new marketing channels that would work well for your organization? Are there new marketing themes coming to the forefront? What are the merging marketing trends? In 2017 there's personalisation technologies, big data, wearable technology, predictive analytics and the internet of things. What will it be next year? What about in 2020? If you can keep abreast of these trends, you can begin to build these skills into your marketing team. In doing so, you'll be able to stand out in a relatively untapped market and be ahead of the game when the trend really takes off.
Build an agency portfolio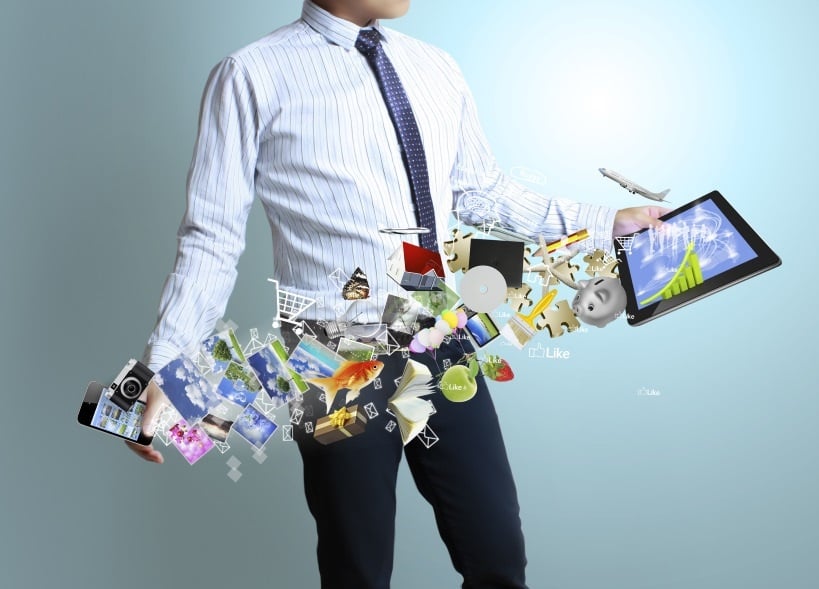 Most internal marketing departments have a relationship with an external agency, but is one agency really enough? A great way to future proof your marketing department is to build relationships with a range of agencies, all with complimentary skillsets. Don't be afraid to approach agencies and meet with them simply to understand what they do, even if you don't have a campaign in mind. By learning what's out there and what skills you could have "on tap" – it will open your mind to new possibilities on future campaigns. Connecting with a range of agencies is a great way of keeping abreast of the very latest marketing trends. Agencies that sit on the cutting edge of marketing are always excited to show off new ways of marketing and get you involved.
So that's four areas to focus on if you want to future proof your marketing department. But that doesn't mean you should forget about the present. Screendragon is a leading cloud-based project, resource and workflow management solution – perfect for high-performing marketing teams. We help customers create new ways to increase collaboration, productivity and compliance while decreasing silos, duplication of efforts and costs. Want to know more? Why not book in for a personalised 30-minute demo with a Screendragon expert today.