Is Agile Marketing a productivity booster or buzzword?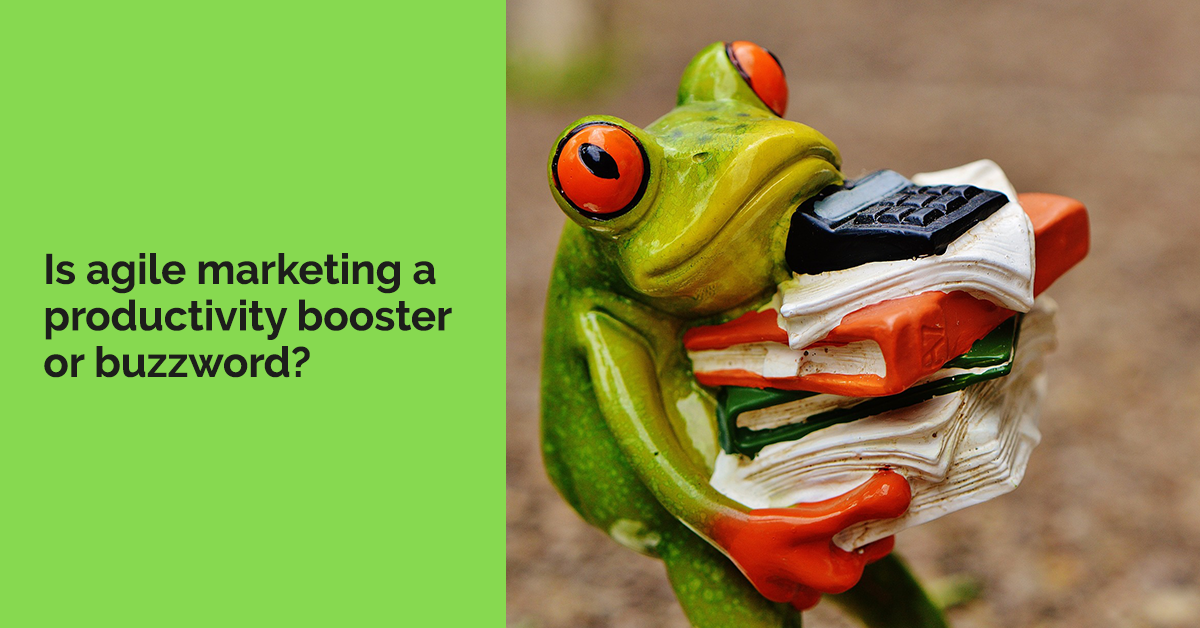 Agile Marketing. You've probably heard the term at least once today. Perhaps along with other common marketing lingo like 'growth hacking', 'big data', and 'content shock'. If it's new and catchy, us marketing folk are on it. And, of course why shouldn't we be? After all, it's part of what we do – we need to be on top of the latest trends and technologies if we want to stay ahead of the game.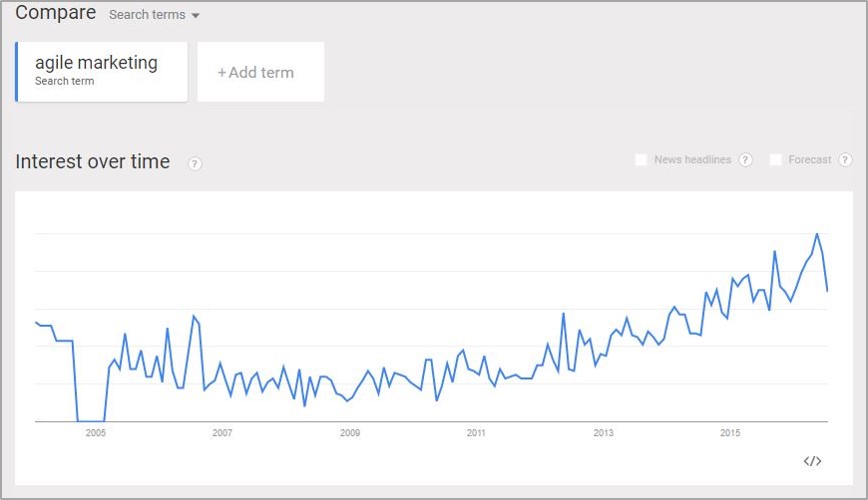 Search volume of the term Agile Marketing from 2006-present. Source: Google Trends
With Agile Marketing there has been a buzz around it for quite some time now, most noticeably in the past two years. You only have to look at the steady growth in search volume on Google Trends to see that. People are talking about it. For some, Agile Marketing is the route to success and enhanced productivity, others seem to have a vague idea of what it's about but are not all that sure of how to apply it and then there's the group who just don't really have a clue. In fact, on Twitter, the #AgileMarketing seems to have garnered a mostly 'neutral sentiment', perhaps leading us to believe that people are just not all that sure about Agile Marketing and its benefits yet. Whatever category you fall into, it's likely you will have some sort of a contribution to make to the hot topic though.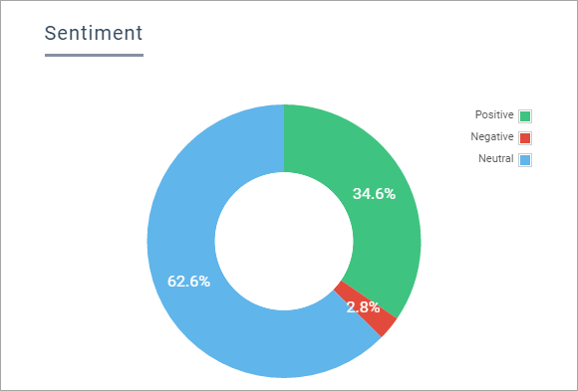 Breakdown of the sentiment towards the #AgileMarketing on Twitter. Source: Keyhole.co
That's why we're eager to get your views on Agile Marketing through our survey "Is Agile Marketing a productivity booster or buzzword?". We hope your feedback will provide a genuine insight into Agile Marketing in 2016. Do people understand what it means? If teams are using it, have they experienced benefits from it? How much time are they saving per week as a result of adopting Agile approaches – 2, 3 or 4+ hours per team member? Is Agile Marketing here to stay?
At Screendragon we have been working with marketing and agency teams in the process and project management field for over ten years now and in that time, we have come across many different ways of working, be it Excel mayhem or complex workflows that involve just too many people. However, in the past year, we have witnessed a real surge in the number of teams looking to adopt a more Agile approach. Marketing is changing and it's changing fast and if teams are to stay ahead, they need to have the right processes in place to adapt. A workflow needs to be fluid. In our experience, some teams get the need for Agile, others want it but don't quite know why or how to utilise it best for marketing purposes. So, what we're really hoping to gain from this survey, is a clear overall picture of perceptions on Agile Marketing as well as how marketing and agency teams are using it to their advantage today.
To complete our quick survey – with just 15 questions (so it won't take you away from your work for more than two short minutes!) – just click here. As soon as we have the results in, be sure that you'll be the first to know! We appreciate every contribution to the study so please do share with your colleagues also.
Complete our quick survey on Agile Marketing here.