JKR join Screendragon's List of Top-grade Agency Clients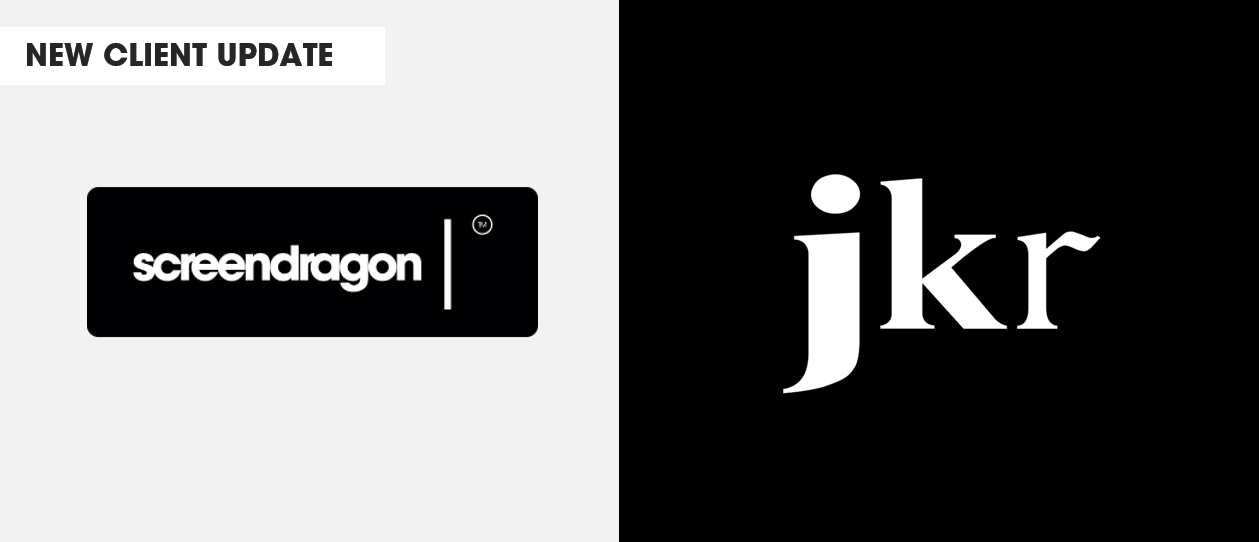 Screendragon's list of great agency clients is growing! Jones Knowles Richie (JKR) will soon utilize Screendragon's agency management solution to create estimates, budgets, and make resourcing a breeze.
JKR is an award winning independent creative agency based in London, New York and Shanghai. JKR offer a full suite of marketing services from trends to innovation; and from Visual Brand Identity to brand architecture review.