Latest Webinars for Brands and Agencies
Managing marketing campaigns across borders is challenging at best. Luckily, expert advice is available in a series of best practice webinars for clients and agencies organized recently by Screendragon.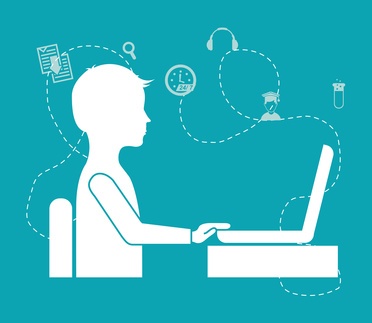 Building Global Brands
How do you scale a brand across markets and how do you align everyone so that brand building is effective and efficient in multiple territories? Listen in to this recorded webinar for the secrets of success of some of the most admired global brands. During the webinar you'll hear how to create a collaborative eco-system that supports synergy between global and local market teams necessary to win in market.
Building Integrated Agency Teams
In this recent webinar two experienced practitioners share their advice on how to build integrated teams across agencies. Jessica Wawoe shares tips on how to take the frustrations out of global-local relations and overcoming cultural differences through simplification and relevance. Fergus Ashe talks about the role technology can play in breaking down silos to create connected and collaborative operational teams. This show and tell webinar includes case studies from several global customer brand teams and a live demo of Screendragon's brand management software.