Marketing Effectiveness – Measuring & Learning across the Total Campaign Lifecycle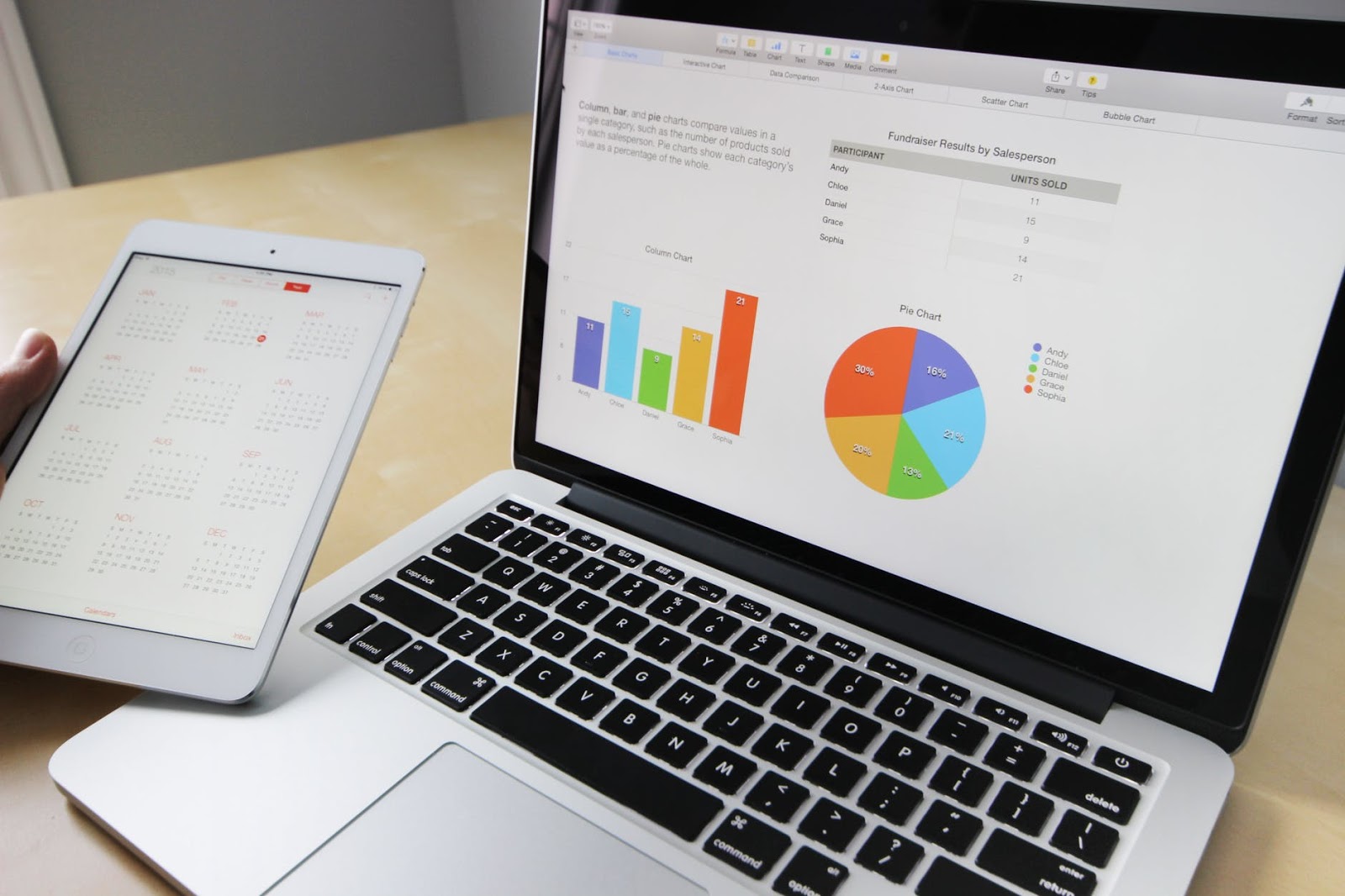 "So…what was the return on investment of that project then?" It's the question all marketing professionals dread from the powers that be. No matter how successful a campaign seems to be, those outside of the marketing function perceive it as a numbers game. If they can't see an ROI, they can't see the point of a project. And, as marketing budgets continue to shrink, this focus on ROI has become even more apparent.
Proving return on investment has never been so crucial, meaning investment in marketing effectiveness has never been more of a priority. Research carried out by the IPA found that three quarters of major brands (from a sample including John Lewis, Barclays, Unilever and L'Oreal) had shifted it to the top of their agenda. Strategy consultant Fran Cassidy, who carried out the research explained to Marketing Week that analysing effectiveness in this way is about "making an organisation stronger, not just about making effective marketing."
Admittedly, the companies involved in the IPA survey may have big budgets to play with, but it's still possible for smaller scale organizations to analyse and justify their spends by measuring and learning across the total lifecycle of a campaign. As Peter Drucker says "you can't manage what you don't measure" and without measurable goals and analysis of performance throughout your marketing campaigns, you'll be left guessing at how to make them more effective.
Why upstream measures matter?
Making campaigns more affordable and tracking their performance from the get-go is what will really help to improve your ROI. Upstream measures in particular – identifying and fulfilling customer needs from an early stage – can help improve ROI from a project outset.
The introduction of marketing project management software to manage and report in the planning and production stages of a project is a strong starting point for analysing activity. The streamlined approach to project management offered by such tools allows marketers to easily save money. Increased visibility allows managers to quickly discover any potential bottlenecks before they become problematic – unnecessary rounds of revisions are avoided, while alignment amongst project participants provides clarity on who is working on what at any time.
Going the full circle with marketing effectiveness
Additionally, in order to truly determine the effectiveness of your marketing efforts you will need to be able to measure your results against your business goals and investments. For example, to focus on your budget, if your goal is to spend no more than $6500 on a certain campaign, then you should be able to track spending in real-time and easily compare projected costs to current spend. Having this type of data at your fingertips will enable you to see exactly what areas of the business are working well and what areas need attention.
The right tool to measure marketing effectiveness
Marketing effectiveness is as much about the learning as it is about the metrics and that's where a good marketing project management system will come into play – it will help guide you on the most effective and efficient path to achieving your goals. The path every company wants to be on. Having a single integrated marketing project management platform to track and measure the entire lifespan of the campaign – from planning to production and to delivery, covering processes, projects, resources and finances – will help to drastically reduce inefficiencies, avoiding unnecessary expenditure and improving speed-to-market.
If you're looking to improve the marketing effectiveness of your company, investing in a solid project management tool is the best jumping off point for long term improvement. Find out how Screendragon software can help you to excel at marketing effectiveness by signing up for a free demo of our software.