How to Create a Culture of Continuous Improvement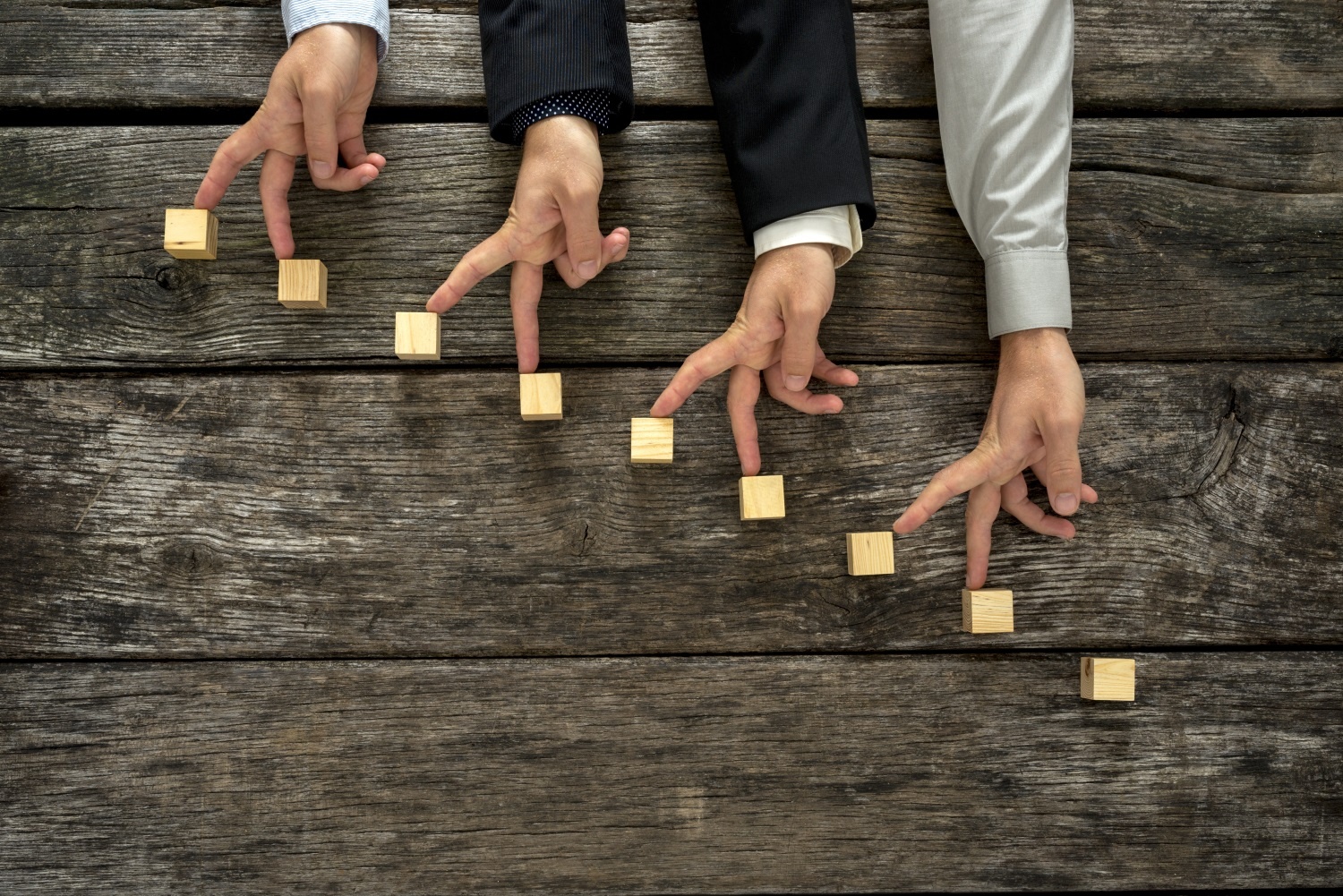 We know what you're thinking and yes, you're right – it does sound like a phrase you would find on a HR website or on the "About Us" page of your own company website. But creating a culture of continuous improvement has serious implications when it comes to marketing and agency teams, whether that be internal departments within organisations or stand-alone agencies. Lower costs, higher margins, increased productivity and better results are just some of the benefits up for grabs.
Creating this magic culture then, is not just a nice to have, but a strategic requirement which could put you and your business at a significant competitive advantage. So how do you go about creating this perfect culture? What are the key ingredients to help your team not just improve in the short term, but continuously improve in the weeks, months and years to come?
It comes down to the effective management of three things (1) the project, (2) the people ,and (3) the process.
The Project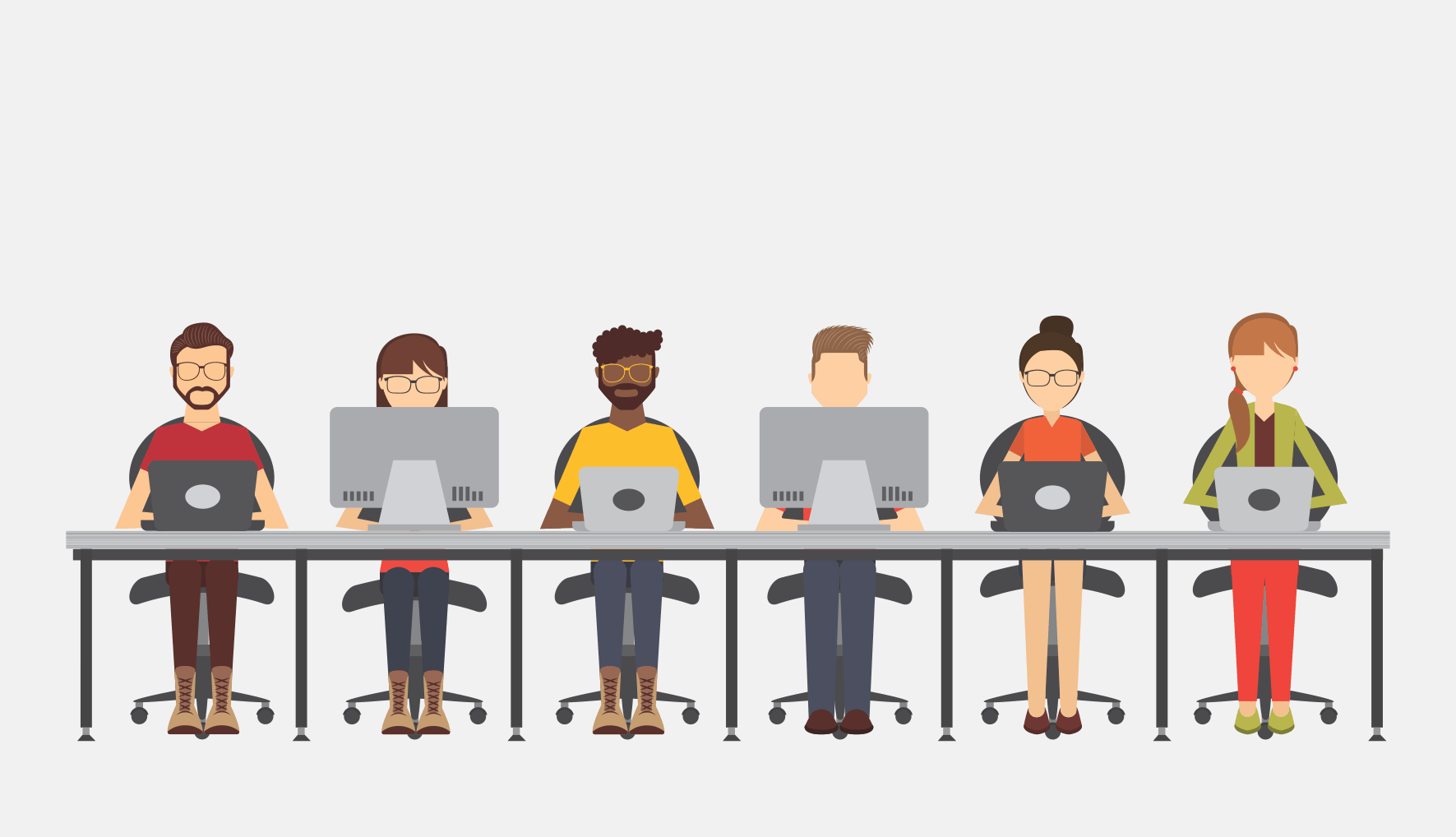 Good project management is all about providing stakeholders – those people involved in the project, with a clear understanding of the project objectives and creating a structured process for people to follow to reach those goals. In the case of marketing project management, this is all about creating and communicating the marketing brief to the people involved in the project. It's about breaking down the silo mentality around different skills sets and providing a space to discuss the brief to ensure everyone understands what needs to be achieved and what the overall goal is.
The People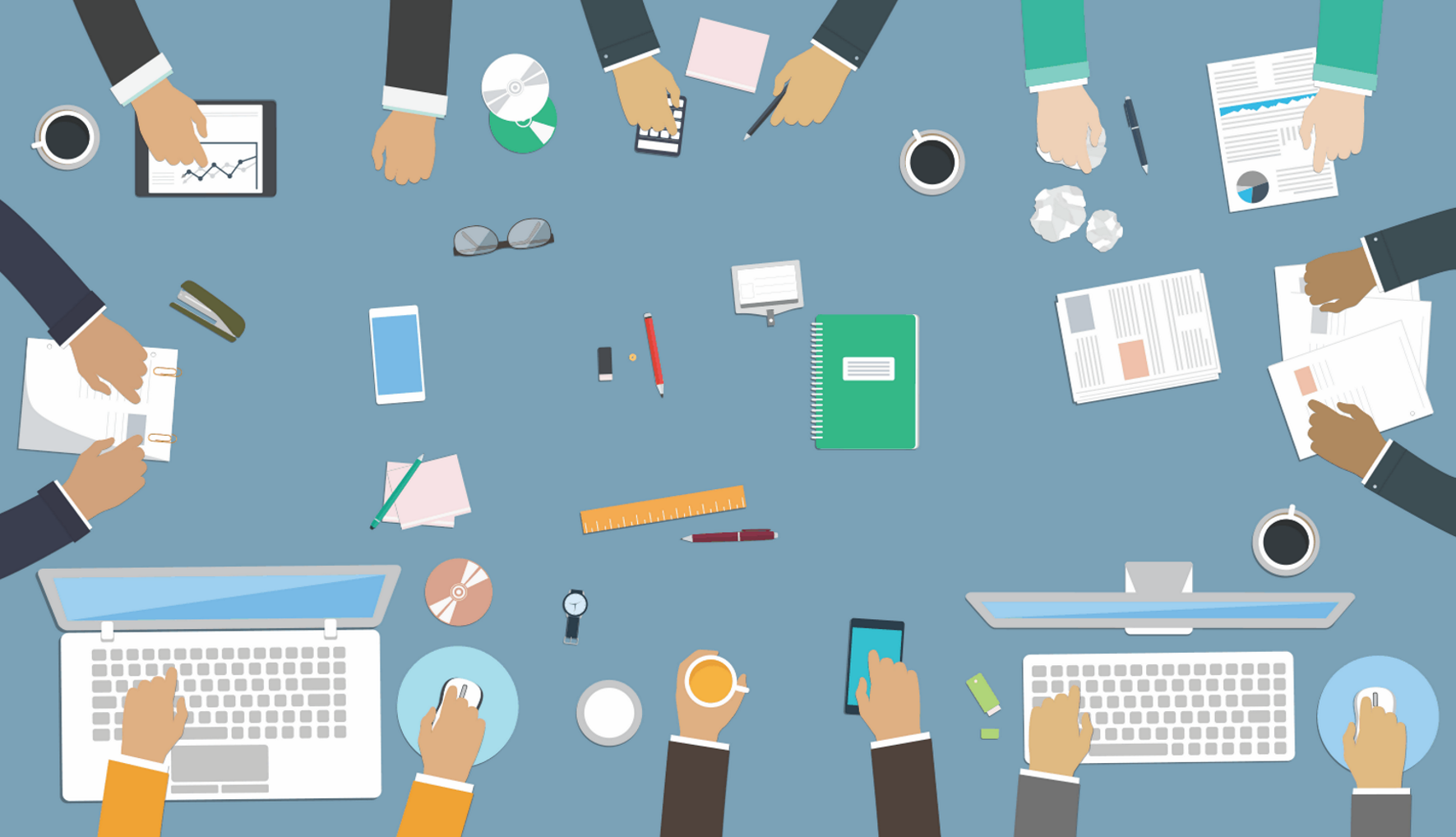 Having good people working on your project will be essential to its success. But there's little point in getting people involved if they simply don't have time to give. By having a clear understanding of the resources available and their current workload means you can choose the right people to make the project move forward now and not in two weeks' time. As well as getting the job done sooner, managing the workload of your team members effectively reduces stress and the risk of burnout. The net result is a happier and higher performing team with less time taken out of the office for sickness.
The Process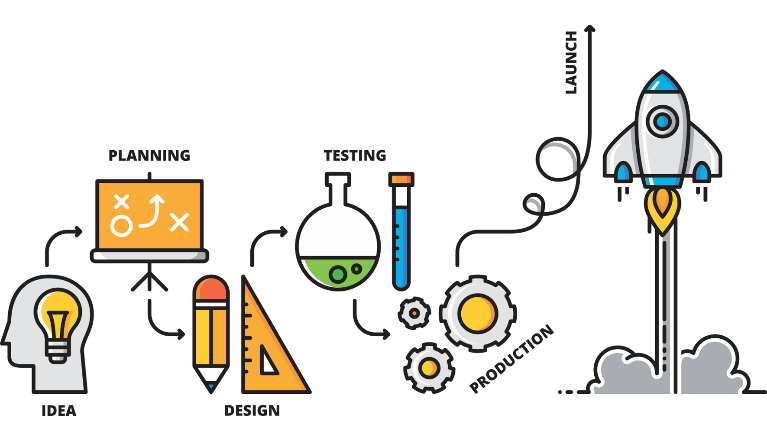 Have you ever been part of a project which just never seems to reach the end? Maybe you're waiting for some key steps to be completed but who is supposed to be doing them? Maybe you're doing a piece of work but you don't know where it fits in. How can you be sure you're working from the latest information? Who is taking overall control of the project and what does success look like? The more complex a project, the more likely it is to drift off course. To minimise this risk, it's essential to provide your team with a high level view of the journey that the project will take – the steps involved, why they're important, when they're going to happen and what is required by those participating in the project. By defining the process and having a dedicated area where all of the ideas, the communication and the output related to each project is collated – you can be sure that time won't be lost due to miscommunication or deviation from the process.
So to summarise. By providing clear communication of the brief, by allocating the right resources, by encouraging communication between skillsets, by providing a structured process and by designating a space where all information and communication relating to a project resides – you can begin to build a culture of continuous improvement. Of course, in an ideal world there would be a single, agency or marketing project management system that could help you do just that. That's where we come in.
Want to know more? Why not book in for a personalised 30-minute demo with a Screendragon expert today. We'd love to introduce you to Screendragon!