Screendragon & Maxus Partner to Launch Revolutionary Agency Platform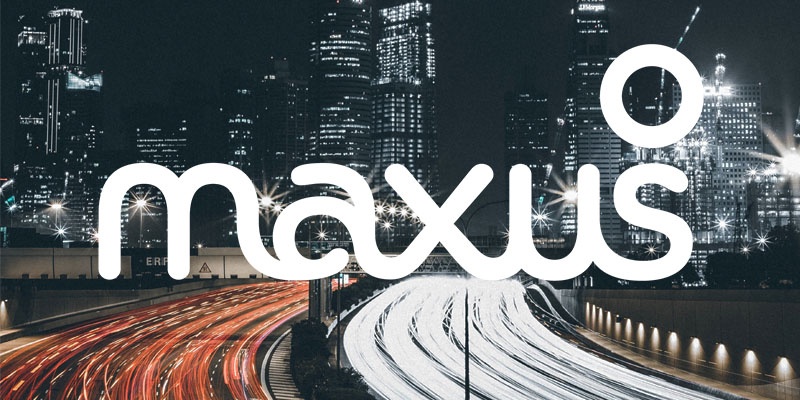 Screendragon is delighted to announce its partnership with WPP and GroupM agency, Maxus Global, on the launch of Maxus OS – a revolutionary agency operations platform.
Maxus OS connects all 4,000+ Maxus people around the globe and enables them to efficiently deliver high-quality work within proven Maxus methodologies. It brings together a personalised platform to manage all internal communication, a space in which to collaborate with clients, a storage centre for curated content, as well as an internal Maxus hub where employees can go to access tools and technologies – all in one unified and seamlessly designed solution.
"It is a powerful work hub for all of our people – it's a proactive starting point for the day's work, eliminating the need for any external communication tools or additional platforms or technologies. Everything you need is there, easily accessible in one place", said David Kaganovsky, CIO Maxus Global.
See Maxus OS in action in the demo video above
Maxus OS provides users with a unique personalised experience. The user can choose to track relevant content or information on a given project at any given time. It also acts as a protective shield against the modern day scourge of 'information overload' – the endless flow of information that people are often subjected to on a daily basis via digital communication channels.
"It's fantastic to be able to partner with such a forward looking agency. They constantly challenged us to push our thinking and technology further. We love this ambition as it stimulates great work", said Fergus Ashe, VP of Client Operations at Screendragon.
Screendragon looks forward to continuing to push the boundaries with its robust agency operations technology. To find out more about our agency operations software, book a free personalised demo with a member of the Screendragon team today.