Screendragon is taking workflows to the next level!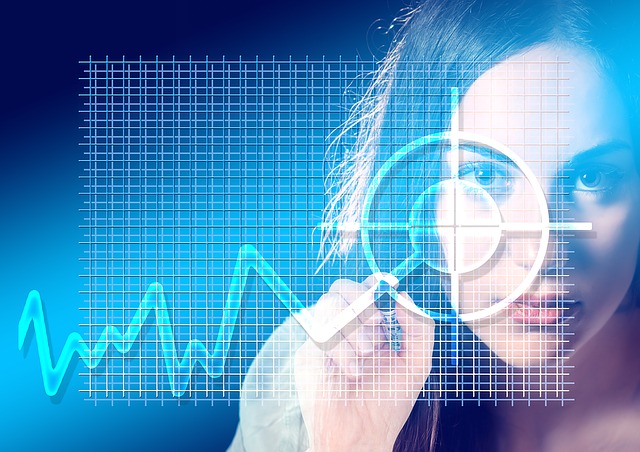 Automated workflows are essential for any high performing team. Finding a workflow solution that specifically meets the needs of your team isn't easy. Different organisations have different requirements, different ways of getting work done. A two-step process in one company, can be a seven-step process in another. A workflow process tool needs to be incredibly functional and powerful in order to cater to these varying demands.
At Screendragon, we pride ourselves on our ability to innovate, refining and evolving our product is our constant focus. With the latest enhancements to our Workflow Builder, we have managed to bring even more functionality to an already powerful tool. You can now experience a truly sophisticated and dynamic workflow solution – a solution that is capable of streamlining any process, no matter how complex.
Here are just a selection of the latest enhancements to our Workflow Builder:
Add triggers to execute email notifications at different stages of the workflow process. For example, you can get the system to send an email alert to external vendors or contractors to update them about a change to a specific step in the process.
Schedule triggers to be executed a set number of days before or after a step date. For example, if the due date for a task is drawing near you can create custom scheduled email alerts to remind team members of the timeline.
Assign permissions to a step within the workflow based on form input. You can now let the system automatically choose who should be involved in the process based on information submitted in a form.
Build workflows fast by copying permissions from previous steps.
Duplicate or clone existing workflows.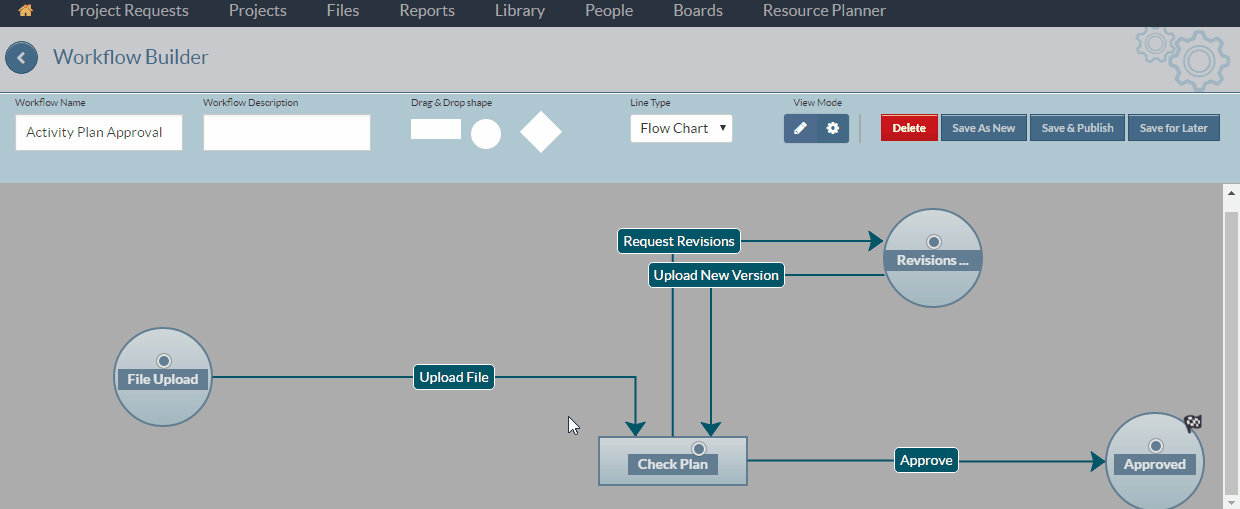 In addition to the Workflow Builder updates, we have also made some significant enhancements to the Project Portfolio Manager in our latest release. You can now think of it as a digital Excel, but with heaps more functionality and visual appeal.
Here are a few of the latest updates:
Add symbols to enhance the visual impact of the Project List.
Use a traffic light colour system to effectively label projects.
Set rules to apply conditional formatting to projects listed in each Portfolio List view e.g. when a project is overdue you can set rules so that the text colour appears in red and the background colour appears in white.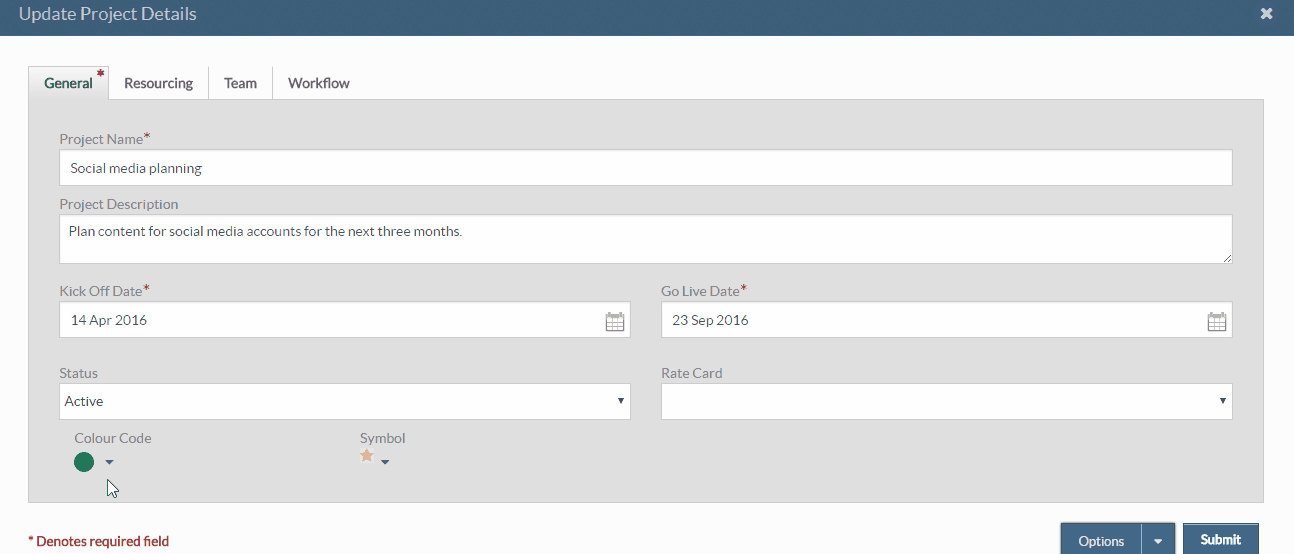 We will continue to enhance our product offering to provide you with the tools and functionality you need to get your work done as effectively and as efficiently as possible. If you have any feedback or questions on the above updates, please don't hesitate to get in touch at support@screendragon.com.