Screendragon Makes SVC2UK Top 50 Scale-Up Companies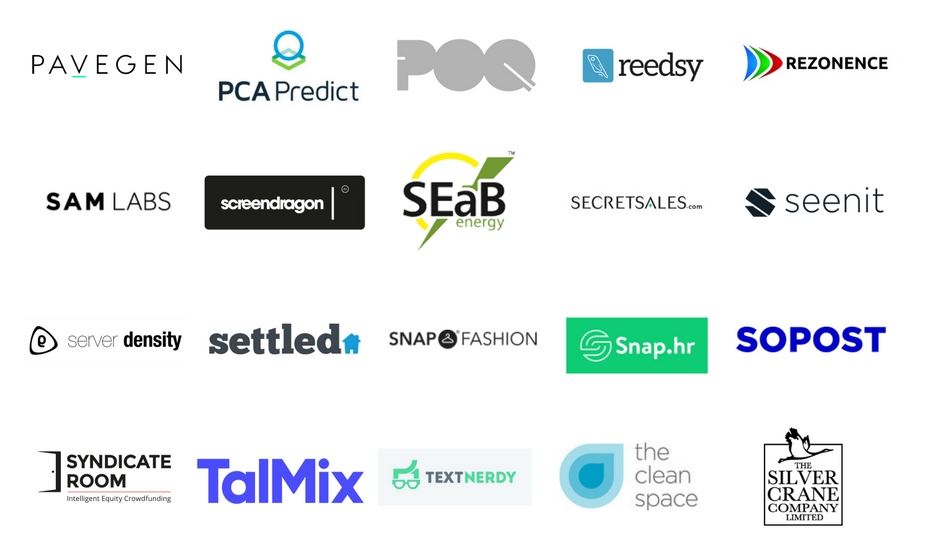 Screendragon was delighted to have recently been listed as one of the Top 50 Silicon Valley Comes To The UK (SVC2UK) Scale-Up Companies in 2016. SVC2UK is currently in its tenth year of operation, it was launched in 2006 by leading investors and entrepreneurs Sherry Coutu CBE, Reid Hoffman and Ellen Levy.
Making a mark on the global scale
Screendragon follows in the path of previously listed SVC2UK scale-up companies including TransferWise, SkyScanner and Swiftkey (the artificial intelligence-powered keyboard startup snapped up by Microsoft this past year). Sherry Coutu CBE, serial entrepreneur, angel investor and a founder of SVC2UK, said: "I can hardly believe that SVC2UK is ten years old this year. When Reid, Ellen and I founded this initiative we couldn't have foreseen that ten years on it would still be going and have grown into such an incredible and impactful programme that has helped so many companies achieve more, and scale up faster…I wish all those included in this year's Scale Up Club the very best in what will be a challenging yet exhilarating year ahead."
Other companies making up the 2016 SVC2UK Scaleup Club include Dressipi, New Voice Media, Poq, Syndicate Room, and VentureFounders. You can view the complete list of companies in the SVC2UK 2016 Scale-Up Club here.
This good news just comes a few weeks after Screendragon joined a delegation of 23 high-performing London tech companies and the Mayor of London on an international trade mission to the U.S. Screendragon is fully committed to scaling-up further in 2017 and following in the footsteps of the many successful homegrown UK tech companies that have made their mark on a global scale.