Screendragon Makes London's Top 50 Creative Tech Start-up Companies for 2017
Screendragon has been recognised as one of the top creative tech start-up companies in the UK. The accolade comes from Tech London Advocates – a coalition of over 4000 experts from the tech sector and broader community who have committed to championing London's potential as a world-class hub for tech and digital businesses. The group consists of technology entrepreneurs, established digital giants, journalists, government figures and vital suppliers to the industry.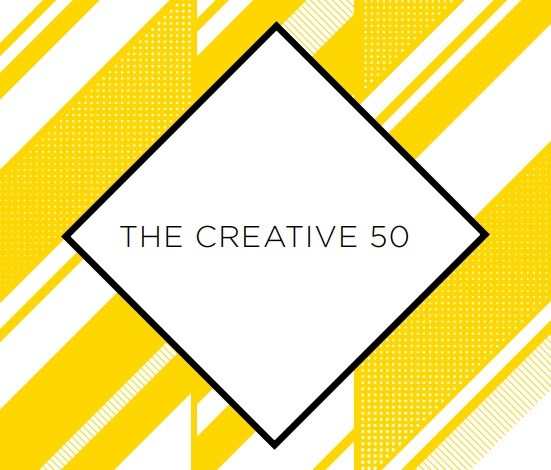 Screendragon Founder and CEO, Jan Quant had this to say about the recognition:
"We're delighted and proud to be named as one of the Top 50 creative tech start-up companies in the UK, particularly amongst such tough competition. The recognition by Tech London Advocates is a testament to our unwavering commitment to improving the working efficiencies of agencies and in-house marketing teams. The capabilities that we're delivering through our platform are in many cases, world firsts and so it's great to receive recognition for being a genuine leader in our field."
The recognition comes at a busy time for Screendragon who recently played host to industry experts during London Technology Week for an event called "Adapt or Die – What Will a Future Agency Look Like?". In keeping with Screendragon's commitment to being at the forefront of the technology sector, the event invited debate on the future direction of agencies and was well received by all those in attendance.
You can read the full recap on the event here.