Screendragon to provide resourcing and project scopes for Landor & Fitch.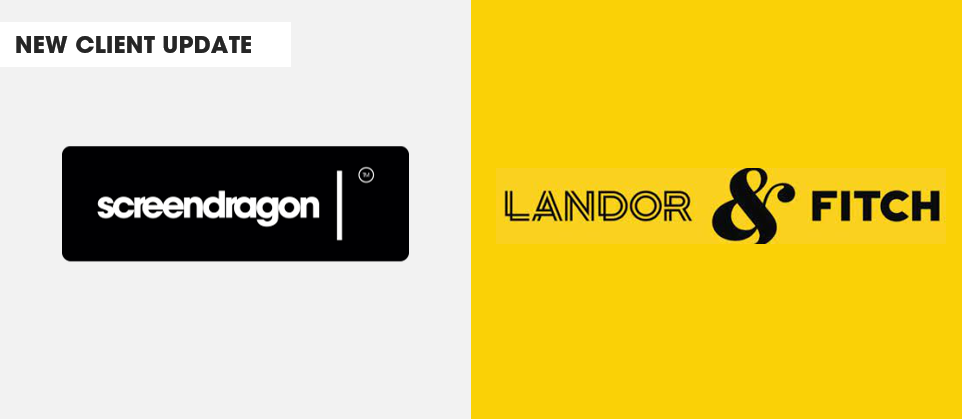 We're delighted to announce a new client partnership with Landor & Fitch, the award-winning agency. Landor & Fitch are the world's largest specialist brand and design group with more than 1,200 creatives spanning 22 countries.
Given their impressive list of global clients, Landor will leverage Screendragon to fully maximise the use of their talented staff across offices. Screendragon will be integrated closely into their tech stack to support overall operational efficiencies across the business. We look forward to a long and productive relationship.
Screendragon Team