Introducing sd_AgencyOS
Screendragon is proud to present its latest release sd_AgencyOS, an industry leading operations platform for agency and in-house agency teams.
The announcement comes just after the offical launch of the product, which took place on June 14 at The Hoxton, London as part of our London Technology Week event "Adapt or Die: What Will a Future Agency Look Like?". You can read all about the event here.
sd_AgencyOS is a first in the industry where a single solution allows agencies to develop scopes of work, use them for pipeline resource forecasting, later convert them to committed resourcing and finally, align and benchmark estimated, planned and actual costs across all project activities.
It is designed for all types of agencies – in-house, out-house and hybrid.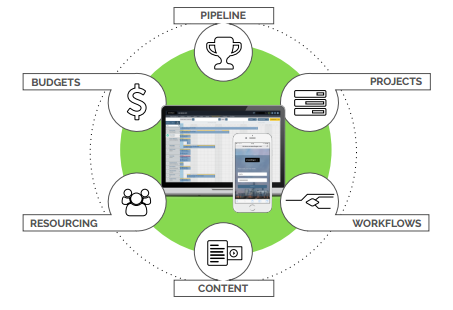 To find out more about AgencyOS or to arrange a free personalised demo simply click here!