Steve Jobs was Right – Design is How it Works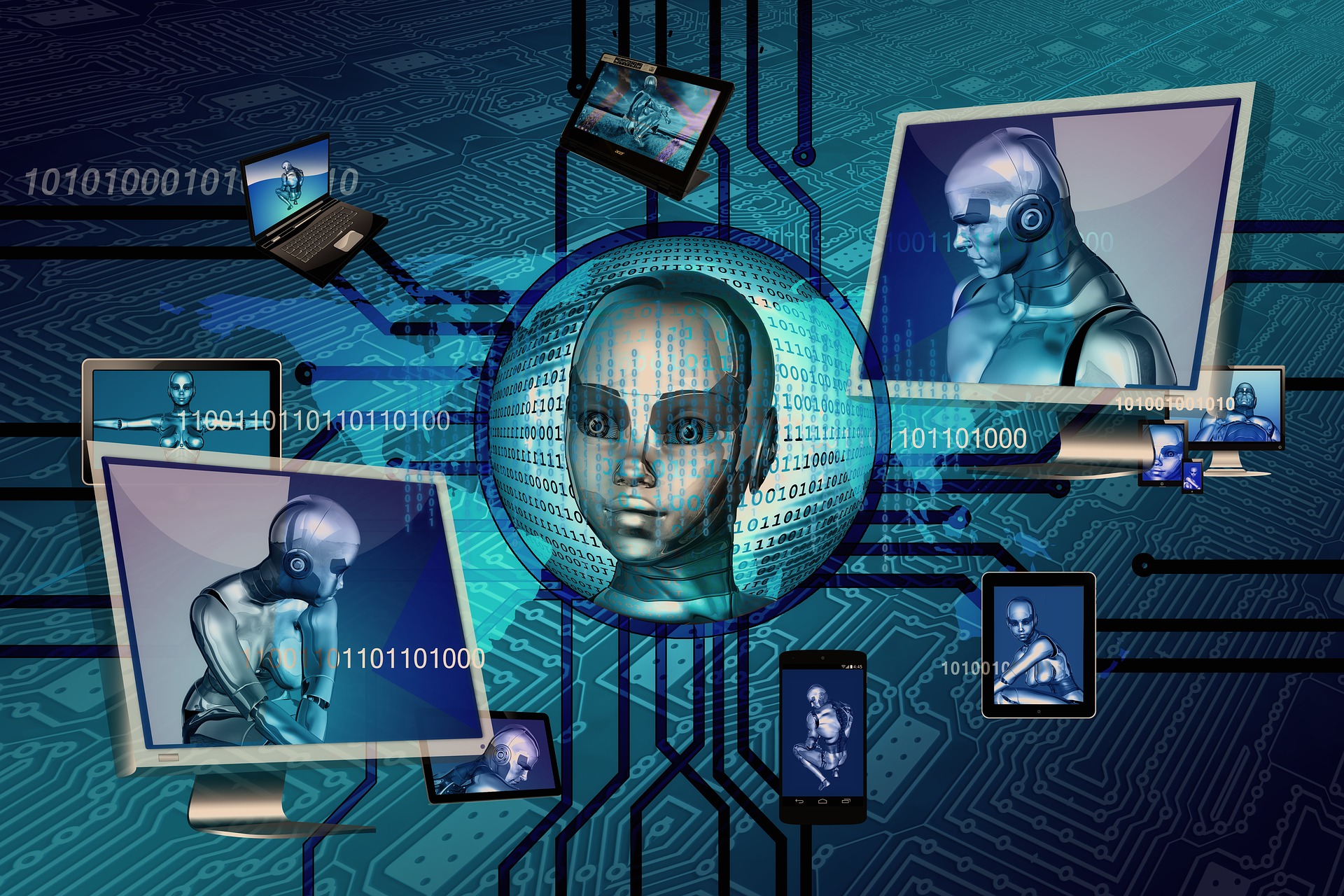 Design is at the core of our product at Screendragon. Our unique UX is what sets our software apart from other advanced project management solutions and it is something that we're truly proud of. Of course, Steve Jobs was a strong advocate for UX, with many believing we have him to thank for the now thriving UX industry. In a 2003 article for the New York Times, Jobs gave an explanation of design that Screendragon can most definitely identify with:
''People think it's this veneer – that the designers are handed this box and told, 'Make it look good!' That's not what we think design is. It's not just what it looks like and feels like. Design is how it works."
Just like Jobs, we believe a user-centred design is key. In fact, Screendragon recently conducted a workshop around this very topic at the PEX & Performance Management Europe Conference in Amsterdam. "Adoption! How can you use design thinking to engage users with processes and systems?", explored the role of design in process adoption. We tackled what some see as two separate entities – 'design' and 'process management' – in one conversation.
Quite often, process-focused mindsets forget the significant role design plays in process implementation and management. For processes to be effectively adopted, individuals need to clearly understand their own involvement in the process as well as the bigger picture – the right path needs to be mapped out, goals and objectives should be clear, and individuals should be able to move fluidly from one step to the next. Basically, a process cannot effectively act alone, it requires a good UX to support its implementation and execution. We mulled over this topic in depth at our workshop in PEX and some interesting insights were brought to the table.
Below is a nice summation of how we think design thinking can be applied to process tools: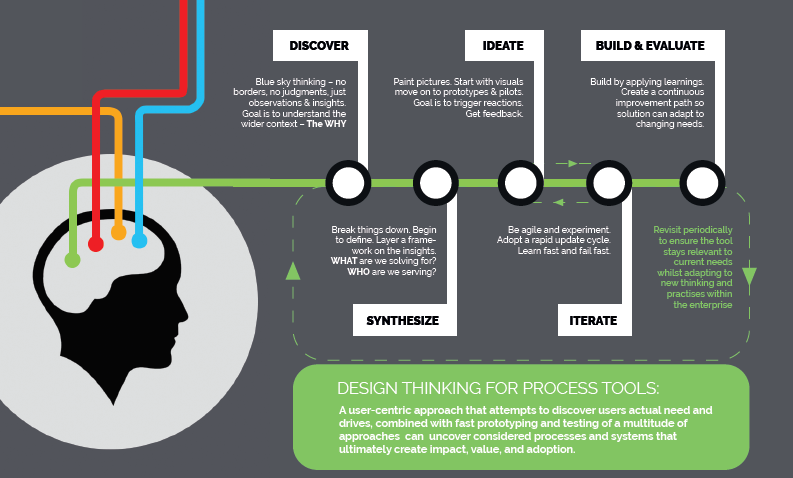 Design thinking has always been and will continue to be an important focus for Screendragon. Our software has been built to accommodate design thinking principles. It turns processes into visual experiences, ensuring users understand exactly where they are in the process journey and what needs to be done next – they seamelessly move along the journey without even realising it. In addition, with Screendragon, teams are not constrained by fixed processes or by a specific way of working, instead our software supports your way of working, making it more effective and efficient. Screendragon works to provide a unique UX that inspires.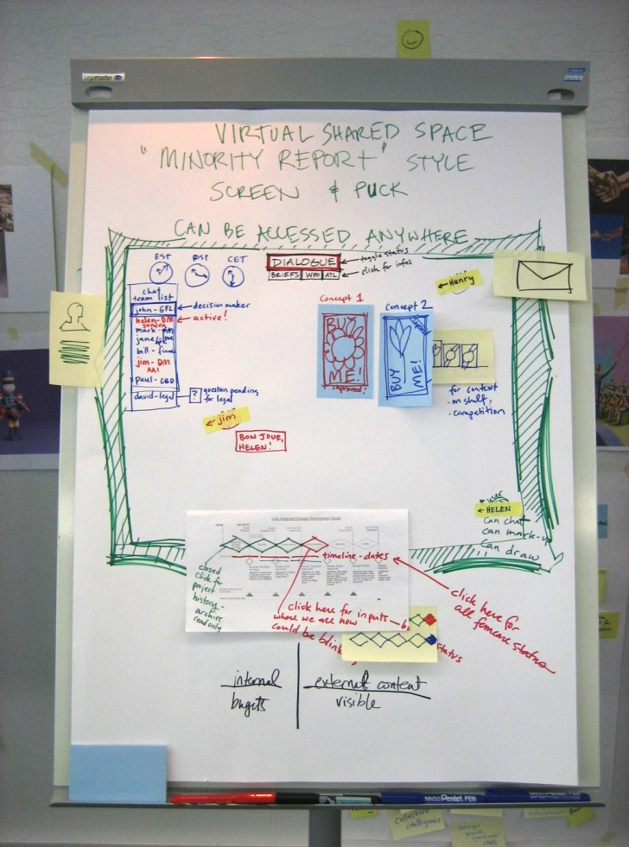 Putting design thinking into practice with a Screendragon client
Design is a lot more than what something looks like and feels like. It has the ability to inspire and crucially, transform the way you work. See how Screendragon can be used to supercharge your processes, take a tour here or request a free demo.