The 5 Key Questions that Every Creative Operations Manager Should Ask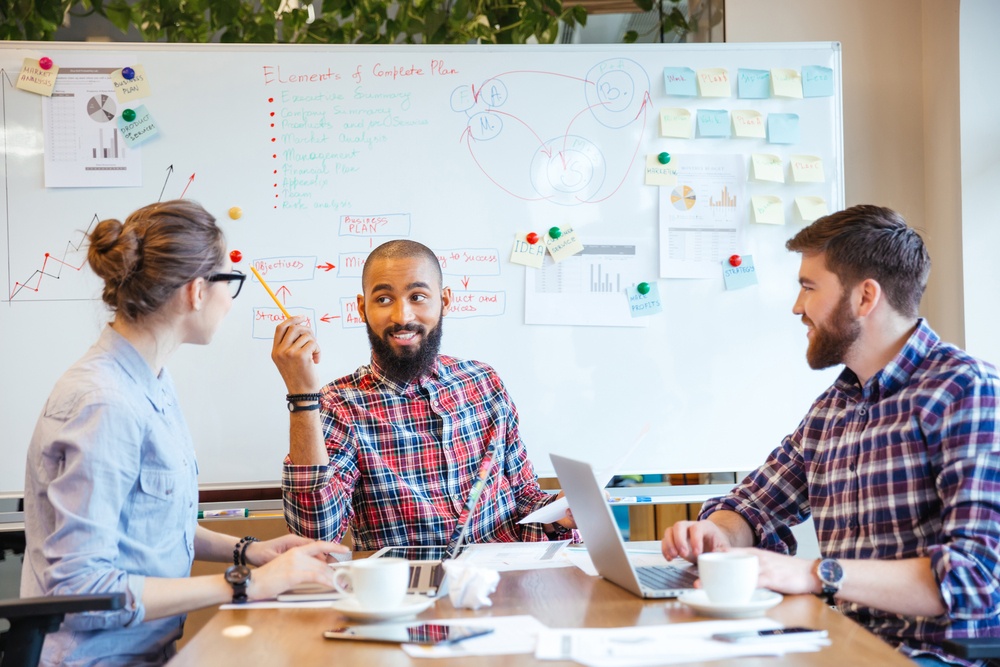 A Creative Operations Manager is responsible for streamlining the creative production process. They need to bring structure and metrics to the creative process in order to help drive efficiency, ensure compliance and save costs. There are five key questions that every Creative Operations Manager should be asking if they want to ensure creative projects run smoothly.
Is our production process as efficient as it should be?
This question should be asked throughout the lifespan of a project, but especially in the early stages. Visibility into where bottlenecks are occurring allows managers and teams to resolve these issues promptly which in turn increases efficiency, saving time and money in the long term. Not only that, but asking this question is key for determining who needs to be involved in the process and at what point they should be working on the project. Overloading teams with unnecessary members slows down processes, causes confusion and can result in costly errors and ineffective use of time. Examining the efficacy of production processes throughout the project means any problems can be nipped in the bud promptly – leaving teams to concentrate their efforts on smashing their projects.
Are we delivering projects on-budget?
The budget needs to be taken into account on every project, every step of the way. Analyzing costs throughout a project enables all management to have visibility over how cost estimates are relating to actual spend so adjustments can be made as projects progress. This kind of agility is essential when the natural development and evolution of creative tasks can mean things change at short notice. If you're asking "are we over/under/on budget?" regularly it's easier to adapt while the process is underway, rather than scrambling to get things completed before budgets run out or realizing you could have given more to the project within your budget.
Are we meeting all the necessary compliance checks?
Much like budget management, compliance is crucial whenever you're running a project. Ensuring the appropriate workflows are in place for relevant checks allows reviews or approvals to be completed efficiently. With workflow automation, all checks can be carried out without hindering productivity.
Are we utilising our resources effectively?
Effective resource management is a key area of focus for any high-performing creative team. Good project management software offers at-a-glance visibility into where your resources are being used as well as where they could be used in a more effective way. This kind of exposure allows all team members to make educated decisions on what's working well and where improvements can be made.
Do we have capacity for future projects?
What's the best way to tell if you have capacity for future projects? Visibility. By knowing how you've performed on past projects and ensuring you have visibility on your capacity moving forwards. This question can easily be answered if you've kept track of past performance and you're able to plan ahead effectively based on the data gleaned from previous tasks. Better work processes provide clarity, allowing teams and businesses to take on work they can fulfill, rather than over promising and under-delivering on future projects.
All of these questions can be answered when using one comprehensive project management tool. We created Screendragon to allow you to get the best results in an efficient, cost-effective and timely manner. We streamline every aspect of creative project management so you can see what your team is doing, how they're doing it and work reactively to get the very best results. If you want to know more about Screendragon and how it can help to streamline your creative operations, contact us today and book in for a free personalised demo of our software.