Transforming Resourcing and Approvals at Passport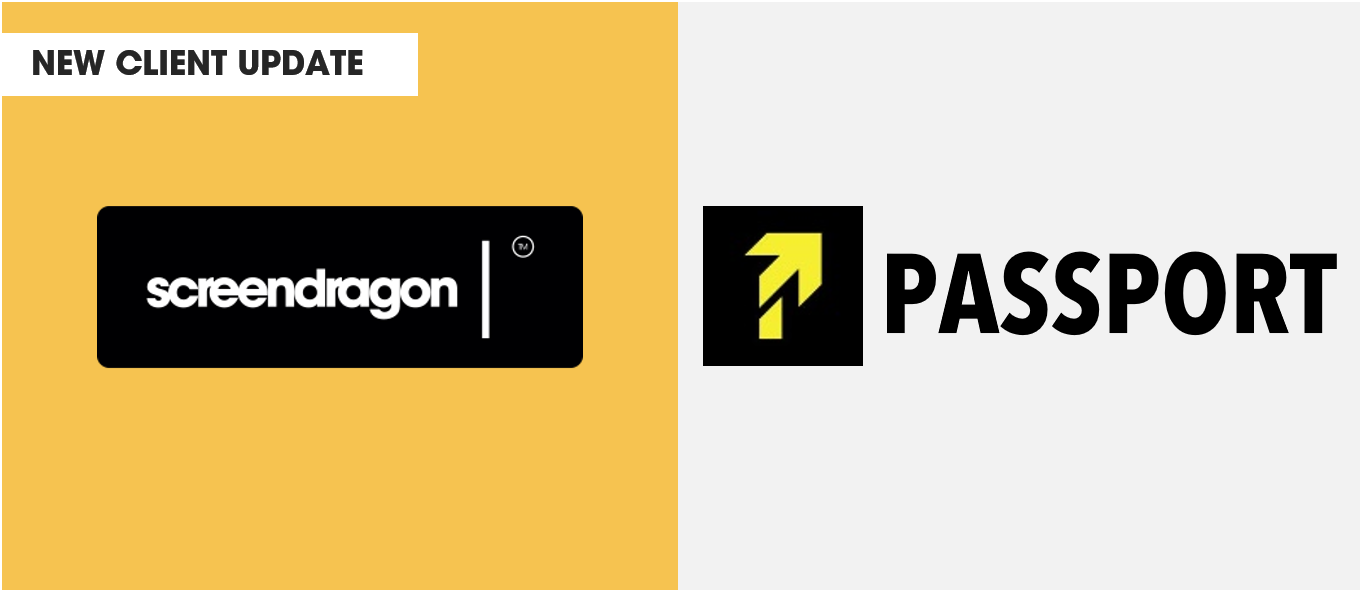 Screendragon are happy to announce a new client partnership with Passport Brand Design, a California based agency that specializes in offering creative leadership to global businesses seeking direction on high level brand strategy.
Passport will be joining a growing list of agency clients benefiting from Screendragon's project briefing and creative approval tools to help boost resource management and make approvals faster and easier.
If you'd like to learn more about Screendragon's creative project management capabilities, then please check out our website or schedule a quick product tour.