Podcast! Break Down Barriers & Unlock Human Potential

Have you ever felt that your job is more about managing the beast rather than accomplishing the outcome? Do you spend more energy on process and administration than making an actual difference? Talent is the lifeblood of any organisation – but too often companies focus on performance management and process compliance over unlocking potential and achieving outcomes.
This is why we created a new podcast series to untangle the web that many teams find themselves in and unleash the talent within the room. This is the Unstuck podcast series with Clive Sirkin and guests!
"Human potential far exceeds basic numbers"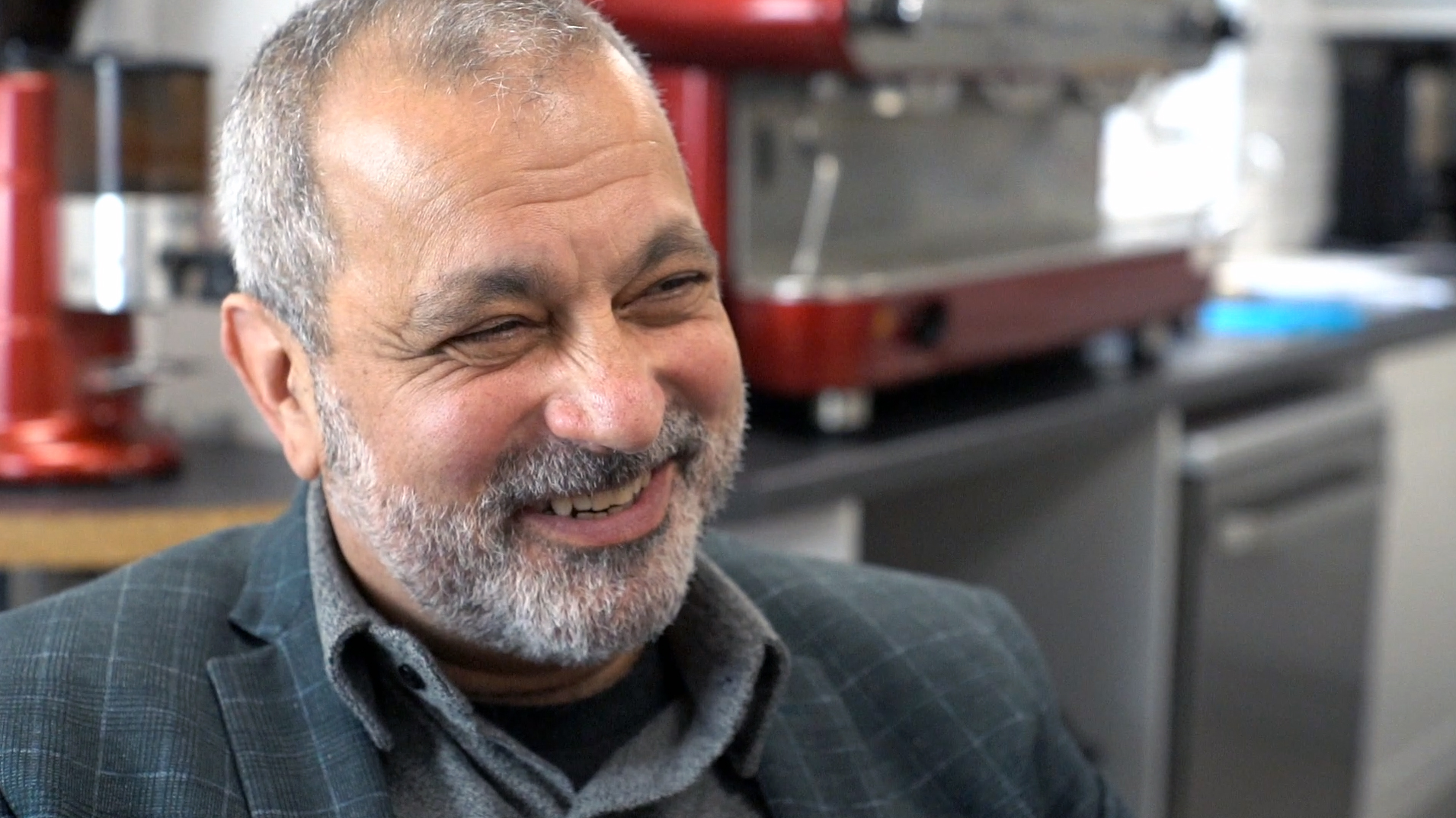 Clive Sirkin has been leading business teams for over 30 years. He most recently served as Chief Growth Officer at Kellogg Co. and held the roles of Chief Marketing Officer at Kimberly-Clark and Managing Director of Leo Burnett.
Clive joined Screendragon's board as Executive Chairman in 2021 and is on a mission to put talent at the forefront of every manager's strategy.
Companies put so much time into measuring and managing performance, what if they put the same amount of time in removing obstacles and providing encouragement? Human potential far exceeds basic numbers"
Clive is passionate about maximizing talent, but he fears talent is wasted and exhausted with process, process management, policies and organizational complexity. It's best described as 'process-friction'. "It's well intended but companies get to the point where talent spends more time managing the organization than doing the thing, they're good at and passionate about … and the very things that matters."
What is the agenda for Unstuck?
Every episode of Unstuck will feature a special guest that is passionate about talent management and has proven successful in unlocking human potential. Leaders of Fortune 500 companies, heads of global agency networks, members of professional sports teams, and award-winning industry icons are lined up to speak with Clive and share their priceless knowledge and experience.
Whether it's philosophy, culture, recruitment, motivation, or technology, you will find every angle of people management and talent deployment examined across several shows in series 1. 
Where can I listen to Unstuck?
The Unstuck podcast is completely free so don't worry about sign ups or charges! You can listen via our Unstuck homepage which contains links to individual podcasts, including transcripts, and YouTube links if you prefer to listen that way.
Planning to listen on mobile? You can find Unstuck on Apple, Spotify, Deezer, and more. If you're enjoying the podcast, then we'd really appreciate a positive review!
If you have a question or topic of interest for Clive, then you can reach out to him via the form on the Unstuck homepage. We'd love to hear your feedback on the series or suggestions for content so please don't hesitate to get in touch!
How does Screendragon help teams get Unstuck?
Screendragon's mission is to make work easier. Through our end-to-end work management solutions, we do the heavy lifting so you can concentrate on being the best version of yourself. Our software is used by Fortune 500 companies and global agencies to streamline work, automate repetitive tasks, assign the right people to the job, and keep projects moving forward while meeting budgets and guidelines.
In addition to freeing up time and talent, our software incorporates AI and skills profiling to help you identify strengths within your organization and ensure they're working in areas that suit them and maximise their ability. If you'd like to see why so many teams turn to Screendragon then check out our 'Why Screendragon' summary. Alternatively, you can schedule a quick demo of our solution through the link below!