CMOs! Here's How to Spend More Time on Actual Marketing and less on Admin Work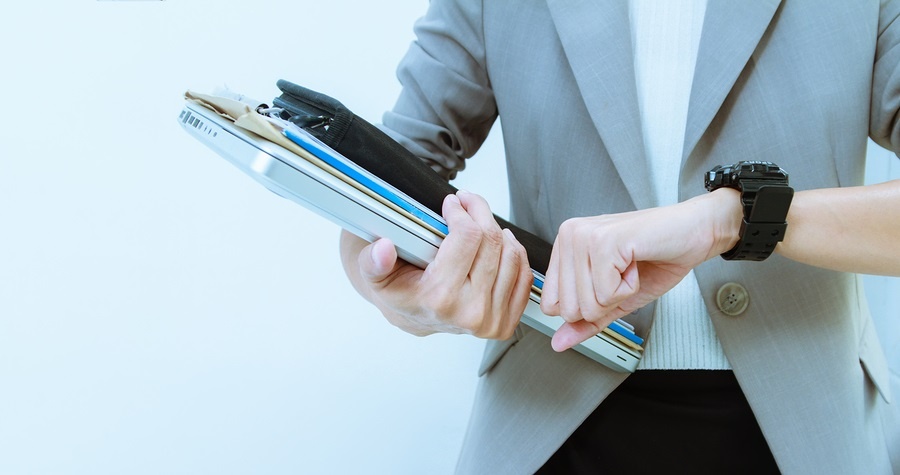 Last year, the Former Homebase CMO, Jo Kendrick, spoke to an audience about her role as a CMO and how it left her very little time to do actual marketing. She was formally one of six members on the board at Homebase and said she spent her time "running a business employing 17,000 people, with margins and profit that were paper thin". The majority of her time she said, was spent "trying to figure out how to balance the books and make some money".
Ring any bells?
It's a surprisingly common problem for CMOs and Senior Marketing Directors. You spend your whole career climbing the ladder, learning how to be the best marketer that you possibly can – only to find your time being consumed by meetings and the commercial aspects of the business you work for. Of course, as a CMO, being actively involved at a strategic level in the business is expected, but does it really mean you have to leave the world of marketing behind? The answer is of course a resounding "no".
Your marketing department still needs you. You are where you are today because of the value you have brought to your marketing team. The solution lies in making better use of the very limited time you do have and that's where good marketing project management software can make all the difference. So if you want to get back into the marketing world, even if it's just for a few moments every day – here's what you need to look for in your next marketing project management software.
Automated Workflows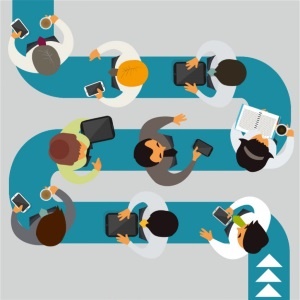 Automated workflows can help manage the operational aspect of a CMO's role. By having a number of standardised project workflow templates you can implement a level of quality assurance across all marketing projects regardless of project type. That's not the only benefit though. Reporting capabilities within your project management platform, will enable you to identify any potential roadblocks with your projects fast so you avoid running into serious project setbacks.
Resource planning and scheduling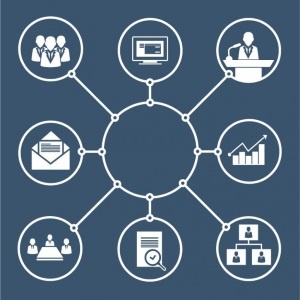 Understanding the flow of a project is all well and good, but to move the project forward in good time you'll want a lightening quick snapshot of your team's workloads and availability. In your role, there's no time for endless emailing back and forth to find out who can take on the next task. Marketing project management software which enables instant visibility of your resources and their availability is essential if you're to get back in the marketing game. This will also give you a heads-up as to when you're at capacity so you can get more head-count on board before any additional workload starts to become a problem.
Real time project status and progress visibility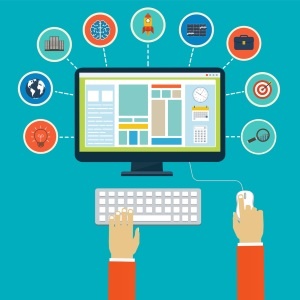 So now you know that all your marketing projects will follow a standardised workflow and you've found the resources to make sure they're done within the deadline. But that doesn't mean they will be done by the deadline. As a CMO or Senior Marketing Director, you'll know better than anyone that marketing projects rarely go to plan. That's why it's important that your next marketing project management software can give you the status of the project and its progress in real time. No more hopping from desk-to-desk or call-to-call trying to figure out what's going on and where the hold-up is. There's no time for that in your day. What you need is instant visibility on all your marketing projects at the click of a button, with a simple drill-down facility to look at progress and next steps in each one.
It's features like these that will enable busy CMOs and Marketing Directors to bring more value to their marketing team whilst at the same time, still fulfilling the wider strategic aspect of their busy roles. Of course here at Screendragon, our very own marketing project management software will allow you to do all three of the above and much more. To find out more about our software, why not book in for a personalised 30-minute demo with a Screendragon expert today.