Why You Need Seamless Integration In Marketing Project Managment.
Workfront's acquisition of ProofHQ in July this year was a logical move for them. Workfront had been cooperating with ProofHQ for several years and realized that they needed to better integrate proofing to help streamline marketing workflows in enterprise teams.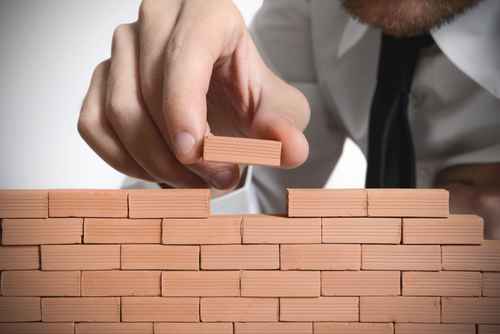 This has been Screendragon's mission from the outset. Our goal has always been to create the most frictionless workflows possible between marketing departments and all their external partners. We decided to integrate online proofing directly into our document management capability so the user would get a consistent user experience throughout the workflow.
In our opinion the marketing and agency operations landscape remains too fragmented. Ask any agency CIO what tools they use to get work done and you'll get a shopping list back of single purpose apps. While APIs have helped integrate some of these together, the overall user experience of going from one application UX to another in a work lifecyle is too confusing.
Screendragon has devoted itself to solving this problem. We want work to flow between partners within a single, consistent user experience. For sure integrate where necessary but don't create a total workflow with rubber bands as these will eventually break under the strain or in fact never get used at all.
In our 10+ years working with marketing and agency teams we learned that to deliver efficiency and effectiveness gains you need a solution that can manage people, processes and assets in one place. That means being able to fuse project management, process & workflow automation and resource management in one solution. Screendragon was proud to achieve this 'holy trinity' of productivity circa 9 months ago when we added resource management into our product set.
We're not resting on our laurels, there is still plenty of work on innovations and optimizations to get work to flow more fluidly than ever.